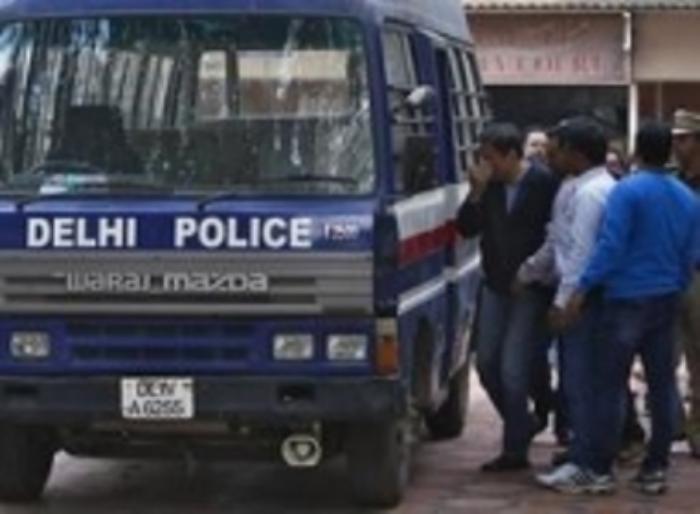 A few days after the arrest by the Delhi police special cell of Bengaluru-based Maulana Anzar Shah Qasmi for alleged links with Al-Qaeda, the Bengaluru police have begun monitoring certain madrassas in the city and in the Dakshina Kannada district which is known to be communally-sensitive, says Mail Today.
"There have been sporadic incidents of communal violence in these districts," a Bengaluru police source told Mail Today. "When we traced the origins, many of those who triggered these incidents were influenced by teachers in madrassas."
Maulana Qasmi had a history of preaching religious wars. He was fired by Byrasandra madrassa in Bengaluru for making inflammatory speeches, and dismissed from the Tilaknagar madrassa too for the same offence, but readmitted there after he apologised. He allegedly worked for the international terror group Al-Qaeda under the code name BITH, and toured the country making provocative speeches. He had been under police observation for six months.
Qasmi had apparently been in touch with Mohammed Abdul Rahman Katki, an Al-Qaeda sympathiser who had been arrested last year. The police want to know if Qasmi was introduced to other operatives in the network.
Three other suspected Al-Qaeda operatives have been arrested from Delhi, Cuttack and Deepa Sarai, Uttar Pradesh.