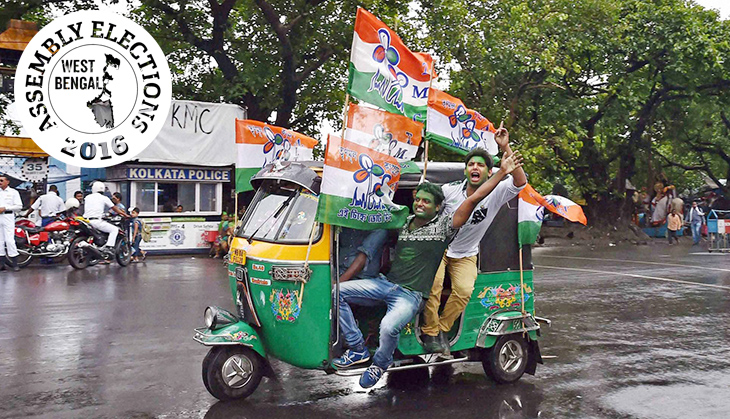 The BJP's West Bengal state president Dilip Ghosh, elected as an MLA, wants to enter a grand alliance with the Congress and the Left in the Bengal assembly to present a united Opposition to the ruling Trinamool Congress.
Ghosh said he wanted this alliance after he took his MLA's oath on Monday. "People gave us a mandate to sit in the opposition," he said. "For raising the voice of the people, we are ready to fight together (with the Left front and Congress) against Trinamool Congress."
In the Bengal assembly, the BJP has three MLAs while Congress has 44 and the Left 32. BJP's alliance partner Gorkha JanmuktiMorcha has three MLAs. The TMC has 211 seats out of 294, according to the Hindustan Times.
The Congress and Left Front are cautious about the overture. "There is no question of coming to us. If a bill is placed, they will do what they think is right, and we will do what we decide. It may so happen that both camps end up opposing it. That does not mean they are with us,' said Manoj Chakraborty, Congress general secretary and MLA.
"Let us first see what they do when the time comes. How will they join us in the fight? Experience has taught us that they gave advantage to Trinamool Congress," said Abdul Mannan, senior Congress leader and MLA.
"How is this possible? They are driven by Sangh's agenda. The Centre took no step against Trinamool Congress in scam after scam," said Mohammed Salim, CPI-M politburo member and Lok Sabha MP.