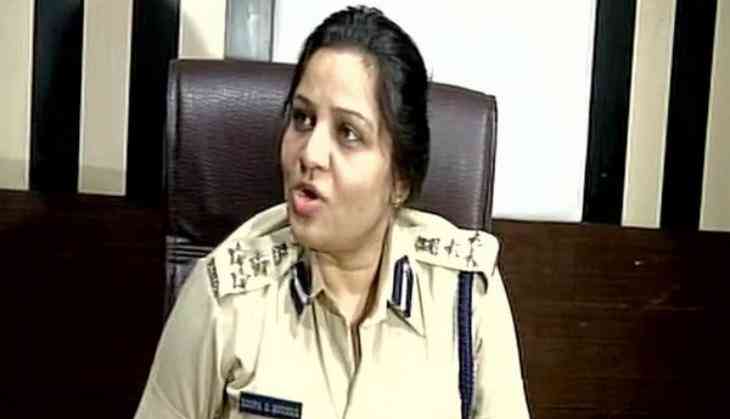 Bengaluru's Deputy Inspector General (Prisons) D. Roopa on Friday said she is being unnecessarily targeted and singled out for exposing irregularities at the Parappana Agrahara Central prison.
Roopa came into limelight for exposing irregularities in the jail. She accused her senior officials of taking Rs. 2 crore as a bribe from AIADMK general secretary V.K. Sasikala in return for preferential treatment.
The DIG Prisons said she was ready to cooperate with the investigation called by Chief Minister Siddaramaiah.
"I do welcome the impartial inquiry into it I have nothing against anyone. When the report was carried I did not talk to the media, instead I came straight to my chamber. In fact the DG prisons (H.N. Satyanarayana Rao) disclosed everything about the report, so if conduct rules apply to me it should apply to everyone," Roopa told ANI.
The Chief Minister said he has initiated a probe to inquire about the irregularities, however, chided Roopa for disclosing details about the report to the media.
"And secondly, if I am being interviewed and did not say anything, the media would have misconstrued it by saying that I am avoiding. So I had to confirm about the report, but I have not spoken to the media on the contents of the report," the DIG Prisons added.
Siddaramaiah has issued a notice to Roopa for going to media with her allegations about special treatment to Sasikala at Parappana Agrahara Central prisons.
"We will inquire into her allegations, but she speaking repeatedly to the media is against service rules," Siddaramaiah told media here.
The report submitted by Roopa, apart from the information about Sasikala, also talks about many other illegal instances inside the prison.
-ANI