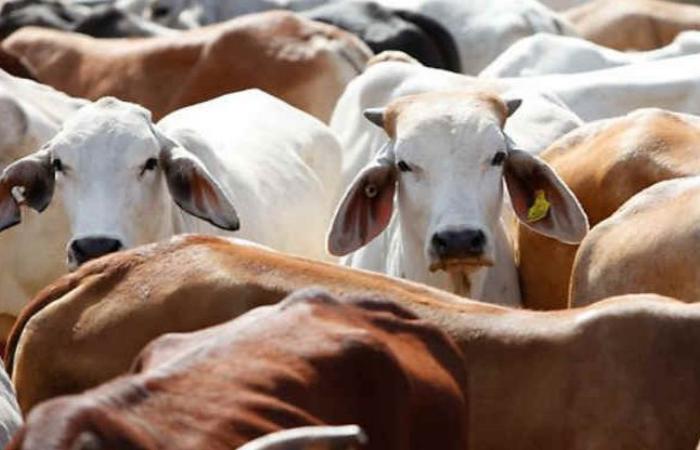 Haryana's Health Minister Anil Vij has said that those who cannot live without eating beef should not visit the state.
"There are some countries we don't visit because food and drinking habits there don't suit us. Likewise, those people who can't live without eating beef should not come to Haryana," Vij told reporters on Tuesday. He was asked if the state would issue special permits to foreigners to consume beef in the state.
Vij said Chief Minister Manohar Lal Khattar has clarified that there is no plan for such licences to allow foreigners to have beef in Haryana, where there are stringent cow protection laws in place.
Vij had last year pitched for declaring cow as the national animal and launched an online poll.
Chief Minister Khattar had reportedly said earlier he was open to relax the beef ban for foreigners. The issue has become a political hot potato with the Congress accusing the BJP of making a U-turn in its beef policy.
Former Chief Minister Bhupendra Singh Hooda said: "Haryana Chief Minister has taken a U-turn from his statement. BJP never practices what it preaches." He also dared Khattar to change the beef law of the state.
BJP spokesperson Nalin Kohli remained politically correct while responding to the controversy. He said while law of the land needs to be taken into account, individual preferences of food cannot be neglected altogether.
There are diff laws in terms of banning beef. On another side is ques of eating habits of individuals which is also an issue-Nalin Kohli,BJP

- ANI (@ANI_news) February 10, 2016
However, whatever has to be done, has to be done within legal framework: Nalin Kohli, BJP on Anil Vij's remark pic.twitter.com/Gf7saOVzE3

- ANI (@ANI_news) February 10, 2016
Haryana's cow protection law, which came into force last year, bans the trafficking and slaughter of cows and consumption of beef.
Violators under the law can face three years to 10 years in jail for killing cow.
With inputs from PTI