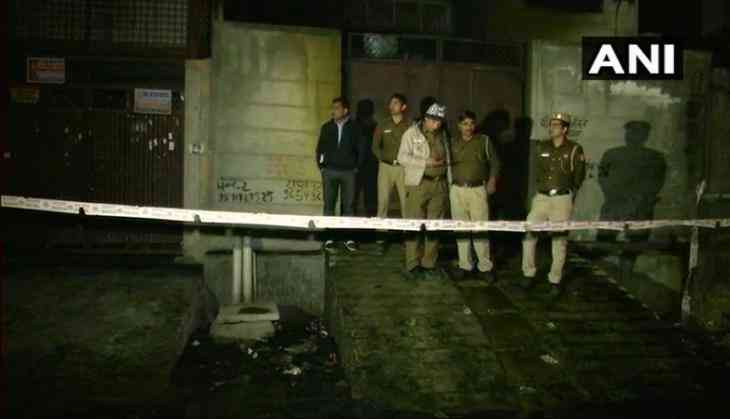 A Delhi court">Delhi court on Thursday rejected the anticipatory bail plea of Lalit Goyal, a co-accused in the massive fire that ravaged a factory in Delhi's Bawana and perished 17 people to death.
Goyal, however, is absconding even as another accused, Manoj Jain, was sent to five-day police custody yeaterday.
Initial probe revealed that the ill-fated factory allegedly manufactured and stored "cold firecrackers", which are used in Holi celebrations.
The police has registered a First Information Report (FIR) under the Indian Penal Code sections relating to culpable homicide not amounting to murder and negligent storage of explosives.
The maximum punishment under the sections could be 10 years.
--ANI