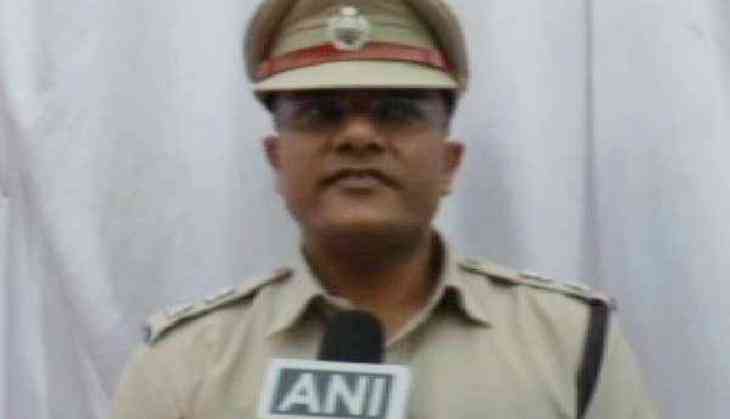 Bastar SP Husein to be honoured with IACP Award
Bastar Superintendent of Police (SP) Shaikh Arif Husein is all set to add another feather to his cap as he would soon be receiving the International Association of Culinary Professionals (IACP) Award in the 'Homeland Security' category for his campaign 'Amcho Bastar, Amcho Police'.
The award ceremony is to be held in Philadelphia, U.S. on October 24.
"The ABAP initiative has been nurtured and diversified for the last five months by exploring into new areas by concomitantly neutralising top Maoist cadres and also reflecting a human face among the masses. In tandem with this, there was a coherent and active social media presence to reach out maximum stakeholders," said the delighted IAS officer.
Through his campaign, the Bastar police have come to the aide of few children, who were trapped under the clutches of the Bal Sangham of Maoists, who were used to plant IEDs against the security personnel. They also tryed to bring back the surrendered Maoists into mainstream by giving them alternative earning opportunities.
Later, these children were sent for counselling and further sent for rehabilitation for skill development and studies.
-ANI