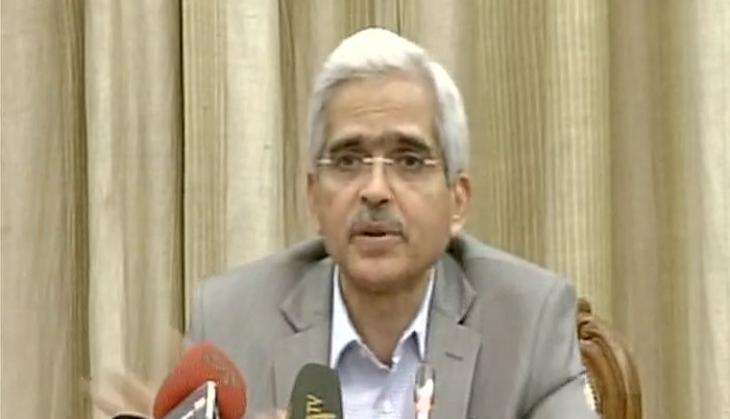 Economic Affairs Secretary Shaktikanta Das announced on 15 November that banks will use an indelible mark in a bid to discourage people from engaging in multiple rounds of currency exchange.
"We have received reports that many people are trying to convert black money into white have organised groups of people and are sending them to exchange money. To solve this problem we have decided to use indelible ink marks, similar to elections, on cash counters," said Das in an address to media.
"To ease pressure on banks, a task force has been set up to look after shifting and storing of old notes. Special Task Force set up to monitor infusion of fake currency especially in the vulnerable areas," he added.
Also Read: SC refuses to stay demonetisation notification
Addressing the rumours of salt shortage, Das said: "Have enough stock of salts; no reason for temporary surge in price or shortage; supply of essential commodities being closely monitored."
"We have enough stock of salt, unscrupulous elements had spread rumours," he said.
He also urged the public to refrain from falling prey to online rumours. "False stories are being spread on social media such as institutions going on strike," he said.
Also Read: PM Narendra Modi's mother visits Gujarat bank to exchange currency notes
"If you give us specific instances of which govt hospitals and pharmacies are not accepting old currency, action will be initiated," he said.