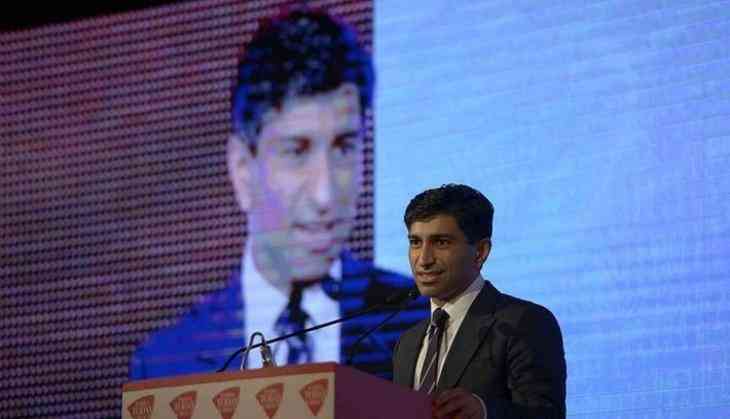 Madhya Pradesh Chief Minister Kamal Nath's nephew and businessman Ratul Puri has been arrested by the Enforcement Directorate in the connection with Rs 354 crore bank scam, officials said here on Tuesday.
Also, the Central Bureau of Investigation (CBI) has filed an FIR against Puri, his father, and Moser Baer firm promoter Deepak Puri, mother Nita Puri and others accomplices for defrauding the Central Bank of India.
Businessman Ratul Puri was arrested by Enforcement Directorate (ED) in connection with a bank fraud case, yesterday. He will be produced before a court, today. (file pic) pic.twitter.com/OOepxF3kHF

— ANI (@ANI) August 20, 2019
ED officials said that Ratul Puri was arrested under the provisions of the Prevention of Money Laundering Act (PMLA) late Monday night, PTI reported.
MP CM's nephew will be produced before a court here on Tuesday, the officials said.
The Enforcement Directorate has also initiated the investigation into the matter. In addition, Puri had interim protection from an arrest made by the Delhi High Court in the AgustaWestland case till Tuesday. Also, the Court has issued a non-bailable warrant against Ratul Puri, in connection with the AgustaWestland scam.
Also Read: Kamal Nath's nephew Ratul Puri evading probe in chopper scam: Officials