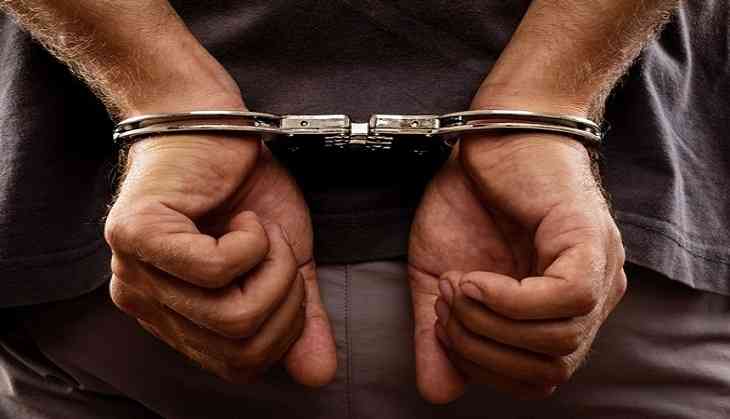 A Bangladesh national, attempting to cross over to Pakistan, has been arrested by Gadra Road police in Rajasthan's Barmer.
According to state police, Abdul Rehman is a resident of Bangladesh's Bagerhat district. He was caught by the Border Security Force (BSF) in Barmer's Gadra Road, and later handed over to the local police on Tuesday.
On being questioned, Rehman revealed that he wanted to go to Pakistan and following an agent's direction, had reached New Delhi and then proceeded to Barmer from there.
From Barmer, he took a bus to Gadra road where he was caught by the BSF.
-ANI