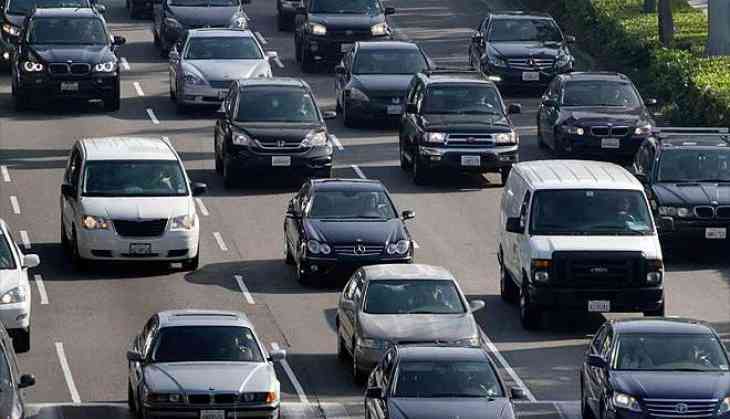 As count down begins for the 2019 and new year is about to start a bad news for Delhi people who have planned to buy cars has came infront. As per the fresh media reports, the cars will now become more costly as the buyers will have to pay higher one-time parking charges in 2019. Reports claims that Delhi Transport Department has approved a recommendation for a hike by three municipal corporations of the city.
According to the order, the charges will now range between Rs. 6,000 to Rs. 75,000 in 2019. In an order issued by outgoing Transport Commissioner Varsha Joshi on Friday said that the new parking charges will be applicable from January 1, 2019.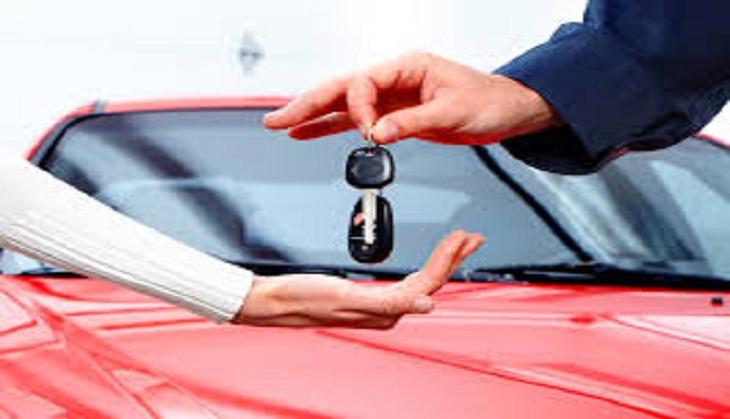 Let us tell you that the transport department collects the parking charges on behalf of the municipal corporations. On which the corporation claims that it is meant for creating parking infrastructure in Delhi.
The proposal by the three MCDs to hike the charges was pending for quite sometime and was cleared by the transport commissioner on her last day in office, an official said.
As soon the order came out, it has angered bus and taxi operators as the annual parking fee for different categories of commercial vehicles will rise from the existing Rs. 2,500-Rs. 4,000 to Rs. 10,000-Rs. 25,000, reported NDTV.
According to the order, based on the cost of a vehicle, the one-time parking charge for private cars and SUVs will range between Rs. 6,000 and Rs. 75,000 -- 18 times the existing rate of Rs. 4,000.
Also read: