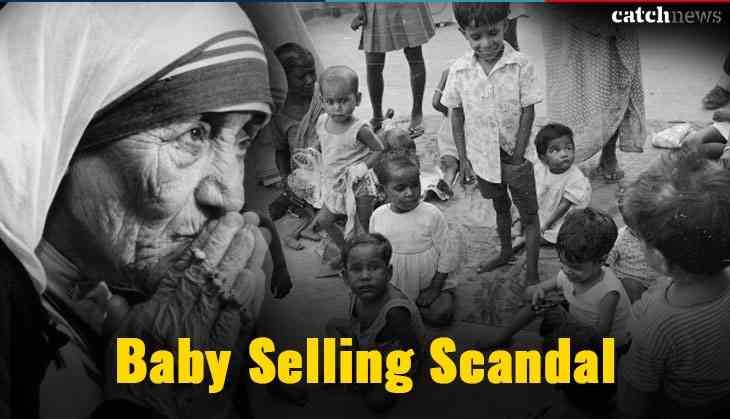 Mother Teresa's Missionaries of Charity is grabbing the headlines these days after an illegal adoption reports of children from the Missionaries of Charity shelter home in Jharkhand. Therefore, the central government has instructed to do the inspection at all child homes run by Mother Teresa's Missionaries of Charity across the country.
Maneka Gandhi, Women and Child Development Minister also asked the state government to check whether all the shelter homes of the trust are registered and also linked to the country' top adoption body, CARA, within a month.
However, Police have arrested the nun and also woman, who were the employee of the Nirmal Hriday in Ranchi, run by Mother Teresa's charity in the last month after the illegal adoption case of students came to light.
As per the Juvenile Justice Act, 2015, it is mandatory to register the child care institutions and linking to the Central Adoption Resource Authority (CARA). This act has come to force two years ago, even some orphanages had challenged the validity of this clause, a Women and Child Development Ministry official said.
Over 2,000 child care institutions have been linked to CARA since December last year. Reportedly, around 4,000 child care homes are still left to register with CARA.
Ms Gandhi has expressed displeasure that even the 2,300 institutions that have been linked to the CARA, the children available in these institutions have still not been brought into the adoption system.
According to National Commission for Protection of Child Rights, there are over 2.3 lakh children in all the child care institutions - registered and the unregistered ones - in the country.
-With PTI inputs
Watch Video
Also read: Shocking! 11-year-old girl allegedly raped by 17 people for several months in Chennai