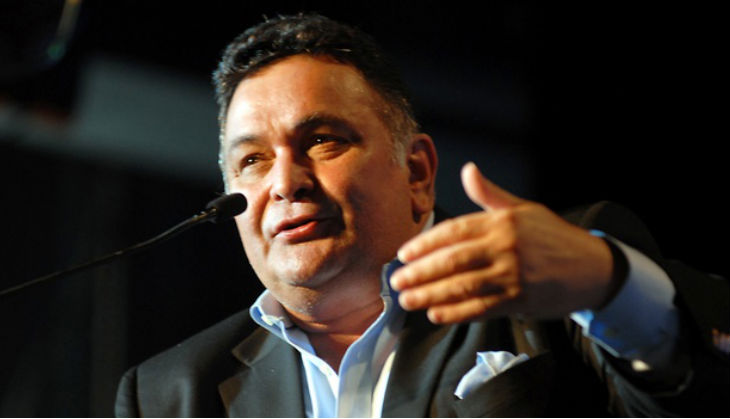 Bollywood veteran Rishi Kapoor is back with his Twitter rants and this time he has snapped directly at India's political system, especially the grand old "Gandhi family".
The 63-year-old actor took to Twitter to question naming roadways, airports, railway stations, and other national institutions and assets after members of the "Gandhi family".
"Change Gandhi family assets named by Congress.Bandra/Worli Sea Link to Lata Mangeshkar or JRD Tata link road. Baap ka maal samjh rakha tha ?" he tweeted.
"If roads in Delhi can be changed why not Congress assets/property ke naam? Was in Chandigarh wahan bhi Rajeev Gandhi assets? Socho? Why?" the actor added.
He said names should be after people from every genre, who have contributed to society.
"We must name important assets of the country who have contributed to society. Har cheez Gandhi ke naam? I don't agree. Sochna log!" he tweeted.
The veteran actor then asked for suggestions from people on whether or not the names can be after film personalities like Dilip Kumar, Dev Anand, Ashok Kumar, Amitabh Bachchan and others.
"Film City should be named Dilip Kumar, Dev Anand, Ashok Kumar ya Amitabh Bachchan ke naam? Rajeev Gandhi udyog Kya hota hai? Socho doston!" Kapoor tweeted.
"Imagine Mohamad Rafi Mukesh Manna Dey Kishore Kumar venues on their name like in our country. Just a suggestion" he tweeted.
"Why Indira G airport International ? Why not Mahatma Gandhi or Bhagat Singh Ambedkar or on my name Rishi Kapoor. As superficial! What say?" the next tweet read.
"Raj Kapoor has made India proud over the years all over even after his death. Certainly more than What has been perceived by politics," it added.