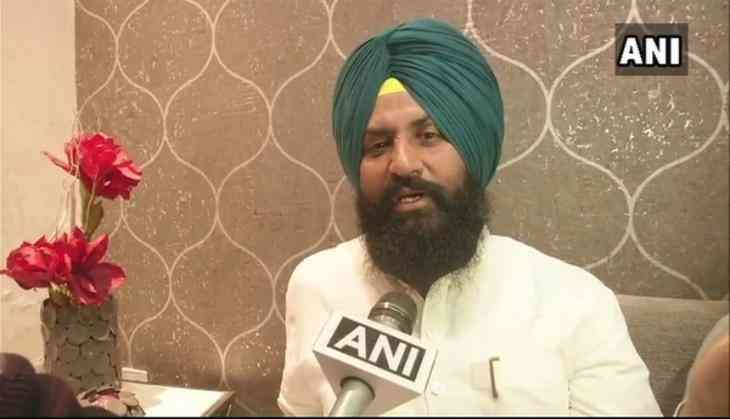 Lok Insaf Party's (LIP) member and MLA Simarjit Singh Bains on Monday alleged that he was attacked by Congress leaders in Ludhiana while campaigning for upcoming Municipal elections in the region.
He even accused Congress leaders including Kamaljit Singh Karwal and Gurpreet Gopi of trying to kill him.
Talking to ANI, Bains said, "Around 500 armed people, attacked me, with an intention to kill me. Congress leaders Kamaljit Singh Karwal and Gurpreet Gopi were also involved in the attack."
The LIP leader said that in the light of the incident, the party will file a petition in the Punjab and Haryana court to ensure a free and fair election in the constituency.
The civic body polls in Ludhiana are scheduled to be held on February 24 and the results for the same would be announced on February 2.
As many as 494 candidates are the in fray for the elections.
--ANI