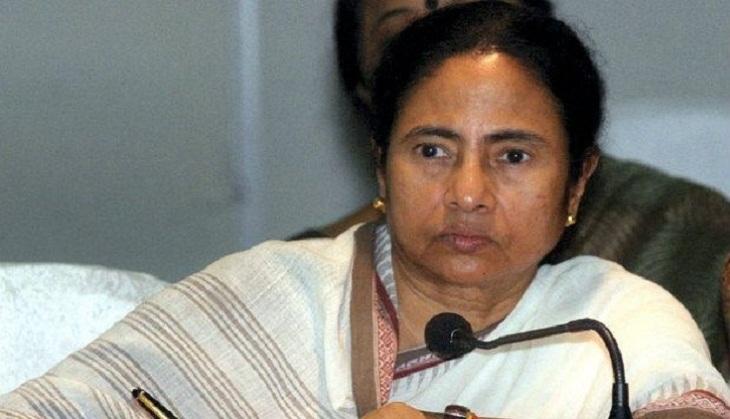 The much-awaited results of the Assembly elections 2016 in West Bengal will be announced as trends have begun to appear on the seat tally. The fate of 1,961 candidates, including that of 198 women will be decided very soon.
All the leading polls have already predicted a second term for Mamata Banerjee-led All India Trinamool Congress (AITMC) in the state. The Congress has joined hands with the CPI(M)-led Left Front to contest in the 294-seat Assembly polls.
Around 82.80 % of the total 6.55 crore electorate had exercised their franchise across 77,247 polling stations in the state.
In the first set of trends, TMC is leading with over 200 seats, while Congress has 35 seats. Follow CatchNews.com for live updates.