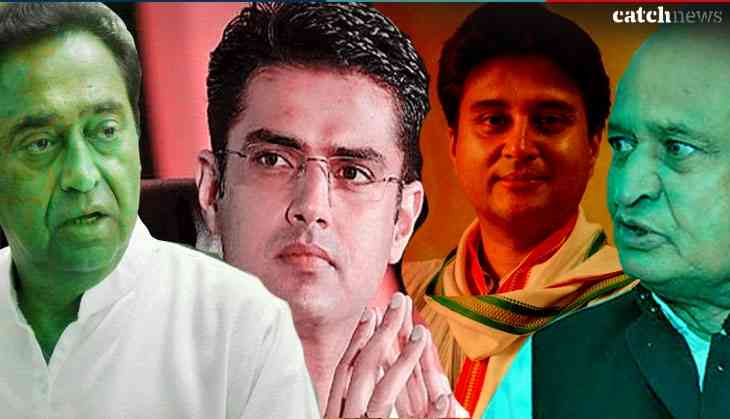 As the assembly elections in three BJP-ruled states – Rajasthan, Chhattisgarh and Madhya Pradesh- are months away, the opinion polls are predicting the Congress win over the BJP. The Congress has an edge over the BJP in Rajasthan and Madhya Pradesh.
In the opinion polls, People have also expressed their preference about the chief minister.

In Madhya Pradesh, Shivraj Singh Chouhan is the first choice for the Chief Minister of the state as 42 percent people preferred him as the CM while the Congress leader Jyotiraditya Scindia has been preferred as the CM by 30 percent and Kamal Nath was liked by 7 percent. However, Narendra Modi remained the first choice of people as the Prime Minister gaining the thumps up of 54 percent and Congress President Rahul Gandhi came second by gaining 25 percent. It is necessary to note that Shivraj Singh Chouhan is the Chief Minister of the State since 2005.
In Rajasthan, former Chief Minister of the state Ashok Gehlot is the first choice of the people gaining 41 percent vote while Vasundhra Raje is the second choice gaining 24 percent and Congress MP Sachin Pilot is the third choice gaining 18 percent.
According to the survey, in Madhya Pradesh, the Congress may get 117 seats out of 230 while the BJP may get 106 seats and others may get seven seats.