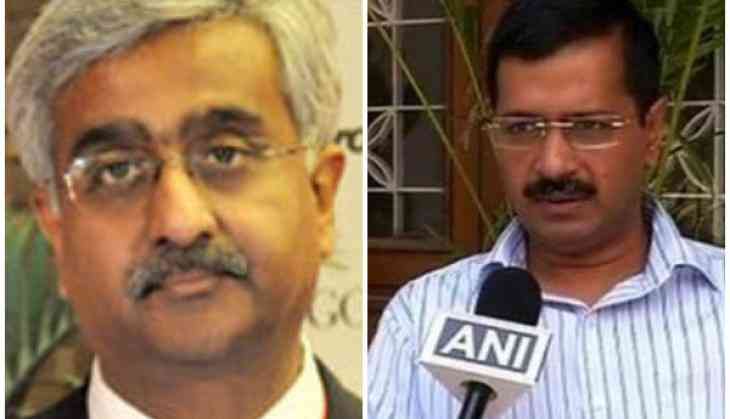 A Delhi Court on Monday allowed the plea of Chief Secretary Anshu Prakash seeking appointment of a Special Public Prosecutor (SSP) in his alleged assault case.
The court directed the Delhi Commissioner of Police to appoint an officer, not below the rank of Additional Commissioner of Police (ACP) who has not been involved with the investigation of this case.
It also said that advocates Siddharth Agarwal and V Madhurkar will be permitted to conduct the prosecution on behalf of the police officer, as long he is not appointed.
Last week, the court reserved its order on the Chief Secretary's plea. Prakash had moved the application in his personal capacity requesting that the prosecutor in the case be changed and a Special Public Prosecutor be appointed.
The assault case dates back to February 20, when Prakash was allegedly attacked at Delhi Chief Minister Arvind Kejriwal's residence by two lawmakers. Prakash also lodged a police complaint saying he was manhandled in presence of Kejriwal after being summoned to discuss Aadhaar-related problems.
-ANI