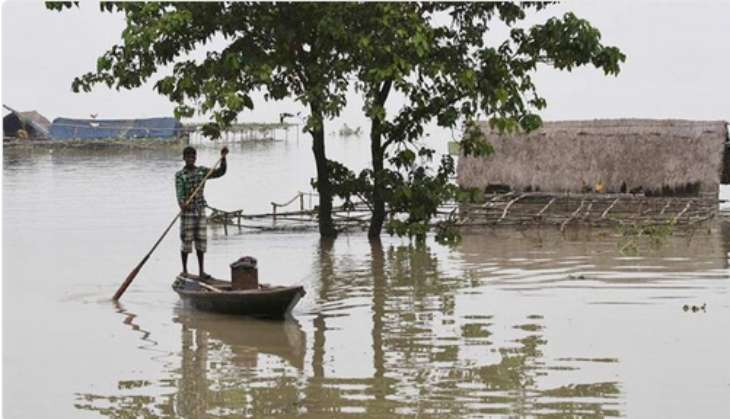 Over 57 thousand people have been affected by the floods in Assam\'s Lakhimpur, Dhemaji and Sonitpur districts.Nearly 100 villages have been inundated. Flood water has also submerged 1,500 hectares of crop land, with villagers complaining of severe soil erosion in many districts. One relief camp has been set up in Sonitpur and two relief materials distribution camps were set up in Lakhimpur.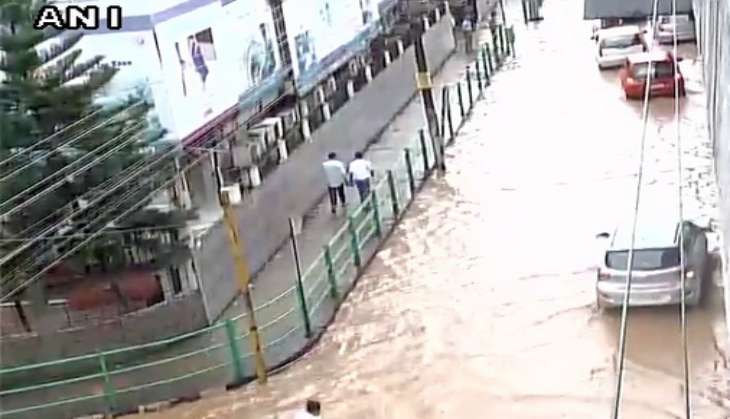 Water-logging in Guwahati (Photo: ANI)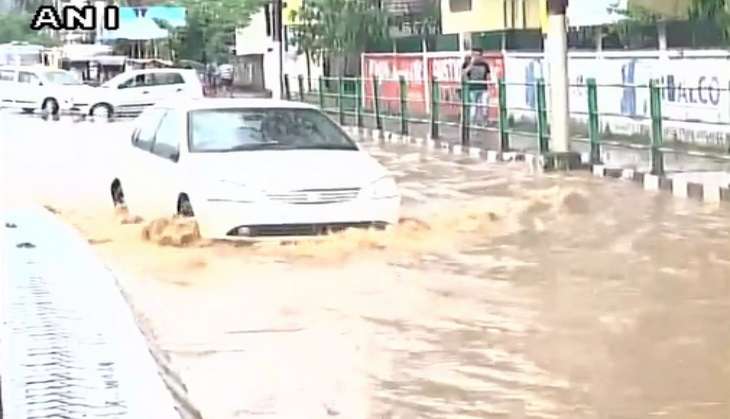 Guwahati streets (Photo: ANI)
On 29 June, Guwahati became the first Indian city to undertake a major mock drill to tackle urban floods. Flood response teams - comprising personnel from the Army, the Navy, the NDRF and SDRF - took part in a mock exercise to prepare for the annual floods in Assam.
"While floods are an annual phenomenon in Assam, Guwahati is experiencing increased urban floods in the recent years. Given this backdrop, a coordinated approach as laid down in the National Disaster Management Plan has come as a major boon for a city like Guwahati, which is not just a state capital but the gateway to the entire Northeast," Assam chief secretary VK Pipersenia told The Indian Express.
--With ANI inputs