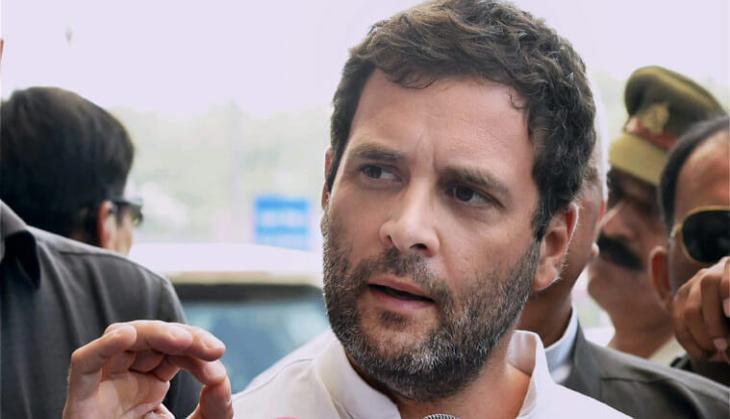 The initial counting has already pointed towards victories for BJP in Assam, Mamta Banerjee's TMC in West Bengal, J Jayalalitha-led AIADMK in Tamil Nadu, and LDF in Kerala.
Comprehending an early defeat in the biggest elections after 2014, Rahul Gandhi, Vice President Congress Party, conveyed his best wishes to the winners and accepted his party's defeat.
"We accept the verdict of people with humility. My best wishes to the parties that have won the elections," said Rahul Gandhi.
Congress is seeing a similar defeat in these Assembly elections as the 2014 Lok Sabha elections.
Its loss in Assam is huge as it had governed the state for three consecutive terms. According to the emerging results, BJP will form its first government in the northeastern state of Assam.