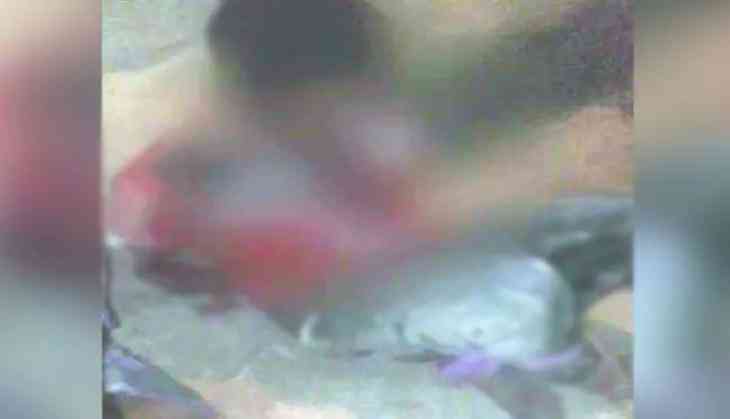 Over a suspicion of an affair, a couple were thrashed by villagers of Nagaon district in Assam. The cops have held eight persons so far and investigations are underway. The critically injured couple, their clothes soaked in blood, was taken to the Bhogeswari Phukanani Civil Hospital by the cops this morning, says police.
According to NDTV reports, when last night, the man from the neighbouring Tubuki village came to see the woman at her home in Jhumurmur village, villagers, including women, gathered outside her house. They alleged that both of them were married and were cheating on their spouses. They called it an "illicit relationship" and started hitting them, an officer said.
The man tried to get away but he was caught by the villagers, tied up and beaten up some more. Then both of them were thrashed by the villagers, he added.
"The woman's head was shaved by the women who were part of the mob. Their clothes were torn and they were tortured through the night. The villagers informed the police only in the morning," the officer said.
"We rushed to the spot and the villagers handed them over. They were badly injured and taken to the hospital," Nagaon district Additional Superintendent of Police (ASP) Ripul Das said. It is the third major incident in Assam this month when locals took the law into their hands and beat up people, an officer said.
Also read: 1975 Emergency 43rd Anniversary: 'Black day' of Indian democracy-turned into dictatorship when Indira Gandhi imposed phoney emergency