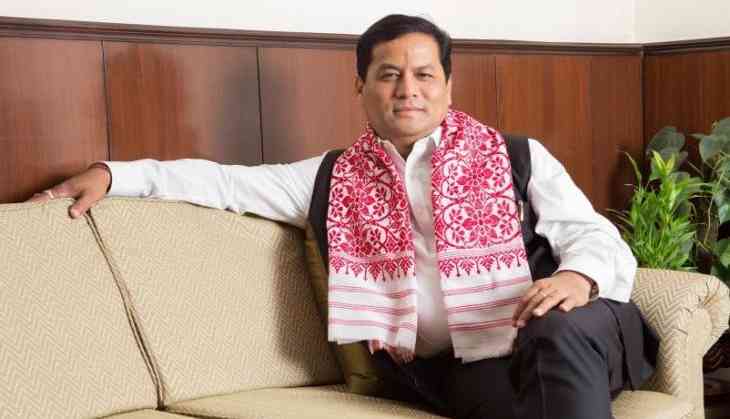 Assam Chief Minister Sarbananda Sonowal launched initiatives to develop Majuli, world biggest river island, as India's first carbon neutral district and as a biodiversity heritage.
Launching 'Forests are Lives' campaign to celebrate the importance of Assam's rich forest and biodiversity, the Chief Minister urged people of the state to take a pledge to conserve its biodiversity to make a pollution free state.
'Majuli is facing existential crisis and therefore initiatives like designating carbon neutral district and biodiversity heritage site are needs of the hour to preserve its rich heritage and legacy,' Sonowal said on the occasion of International Day of Forest here.
Saying that steps must be taken to generate more awareness among students to conserve nature, Sonowal directed the Forest Department to celebrate the international day of forest from next year in every school of the state.
Underlining state government's goal to make 'green Assam', Sonowal said that everyone has to conserve nature and urged all parents to gift one sapling to their children on their birthdays and inspire them to plant trees at all available spaces in their household premises.
-ANI