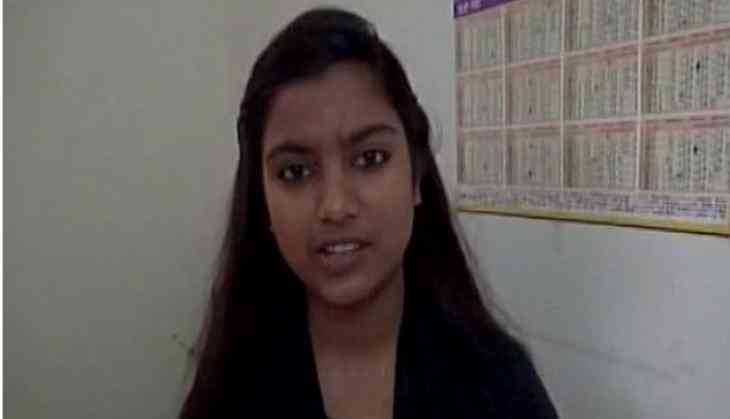 As many as 42 Muslim clerics have issued a fatwa against reality singing star Nahid Afrin, who was the first runner-up of a musical reality TV show, asking her to stop performing in public.
According to reports, the fatwa has been issued against her keeping in view an upcoming event that was to be held on March 25. Since the venue of the event was in the vicinity of a mosque and a graveyard, the clerics have announced to boycott her singing programmes and have asked her to stop performing in public.
The young singer was shocked when she first heard of the fatwa against her.
"I was shocked and broken from inside at first. But, many Muslim singers gave me inspiration to not quit music. I will never do so," she said.
"I think my music is God's gift to me. I believe it must be properly utilised; not doing so is ignoring God," she added.
According to a report in Times of India, Police is investigating the possibility of the fatwa being reaction to Nahid recently performing songs against terrorism.
"We are looking at this angle as well," TOI quoted ADG (special branch) Pallab Bhattacharya as saying.
Nahid, who made her Bollywood singing debut for actress Sonakshi Sinha in the 2016 movie 'Akira', first rose to stardom after a successful stint on a reality singing show in the year 2015.

--With ANI inputs