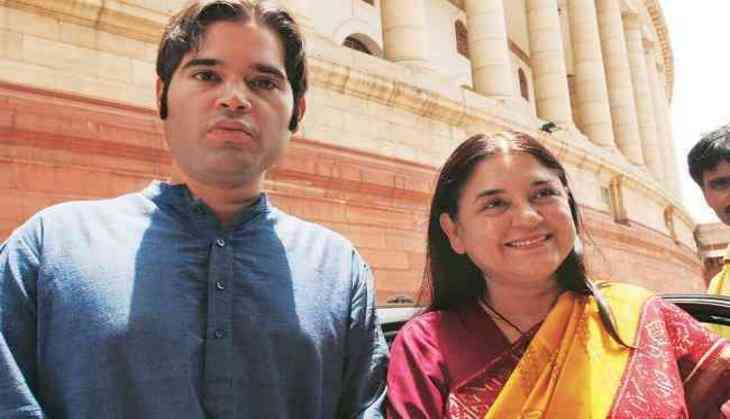 Varun Gandhi and Maneka Gandhi
As the third phase of the Lok Sabha election is underway, the BJP's Pilibhit candidate Varun Gandhi is hoping for a return to her mother Maneka Gandhi's bastion with a considerable understated campaign.
It is being said that Varun's campaign was understated in the sense that he refused to interact with most of the media houses and did not gave much interviews as well. He was treading on a safe path while campaigning as well.
While Varun Gandhi was on a campaign trail in 14 of the villages of Pilibhit, he said during a rally that "30 years is a long time. A person grows up from the age of 10 to 40. When we came here initially, the people who helped us in our fight, now their children are helping us in our victory. It is our good fortune that we got so much love. Today also, I have come to protect you and your dignity. Trust me and I will not betray your trust. From your son's job to your father's medical needs I am always there. I won't let your head bow down with shame."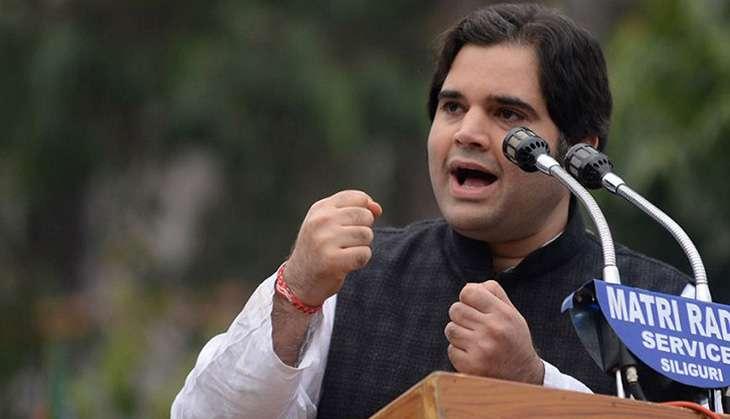 Varun Gandhi
Varun Gandhi successfully contested from Pilibhit in 2009 but left for Sultanpur constituency in 2014 Lok Sabha polls. In Sultanpur, due to high level of anti-incumbency and less visits to carry out a parliamentarians job, led to the swapping of his seat wither her mother Maneka Gandhi, who is now contesting from Sultanpur.
Sultanpur and Pilibhit has become the centre of political discourse after the Gandhi family decided to contest from the seat. Rahul Gandhi led Congress is also contesting from both the seats but none from the Gandhi family campaigned against Maneka and Varun.
Also read: PM Modi cast his vote in Ahmedabad: Voter ID more powerful than IED