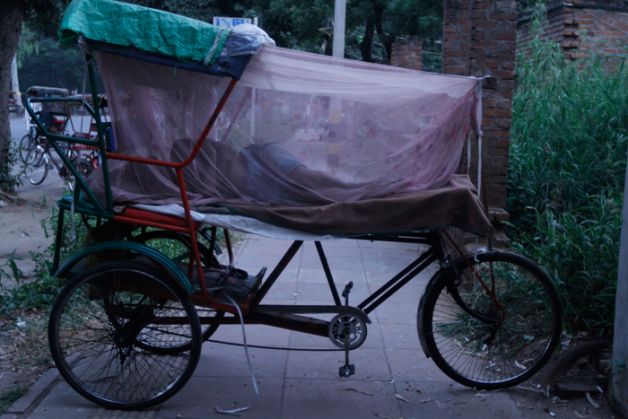 One more woman succumbed to dengue, taking the death toll to 21. The Delhi government, reacting to the rising approve nearly 800 additional beds in 48 private hospitals as the city's health facilities crawled under heavy rush of patients affected by the disease.
Another woman succumbed to dengue in Delhi on 19 September, taking the death toll to 21. Nearly 800 additional beds have been approved in 48 hospitals in the city as health have been inadequate to meet the rising number of patients.
Chief Minister Arvind Kejriwal reached out to opposition parties seeking their suggestion to deal with the crisis. He also inspected two East Delhi hospitals to take stock of dengue preparedness. He made rounds of Lal Bahadur Shastri Hospital and Rajiv Gandhi Super Speciality Hospital, where he opened 200 beds.
"We are launching 200 beds at Rajiv Gandhi hospital today. For now, doctors and nurses from GTB Hospital will work here," he said. On 18 September, the government had set up another 200-bedded facility at an upcoming hospital in north-west Delhi.
Meanwhile, family members of 17-year-old Rishabh, who died at Max Super-Speciality hospital in Ghaziabad on 17 September, alleged medical negligence and claimed they were charged exorbitant fees by the hospital.
Rishabh's uncle said he was treated in three different hospitals and all of them charged hefty amounts. He alleged the Max hospital refused to hand over the mortal remains as they demanded payment of Rs 80,000 but settled at Rs 18,000 after media attention to the case.
The hospital, however, said, "On request of the family, a significant amount was waived in view of their economic condition."
(With inputs from PTI)