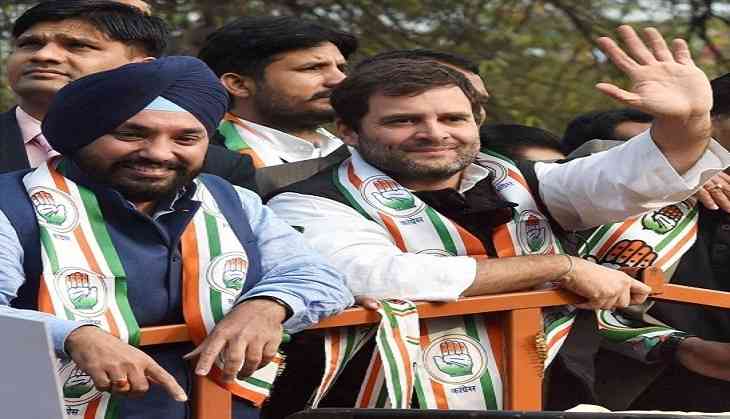 Arvinder Singh Lovely, who left the Congress ahead of MCD polls and joined the rival Bhartiya Janta Party last year in the month of April. Last year, the Former Delhi Chief also lashed out at the leadership of Congress stating it has 'died' under them.
According to a report in ABP, the sources said Lovely took this major step after having a meet with the party President Rahul Gandhi.
Speaking to media, post joining BJP, Lovely had said, "The child has died. The party is finished".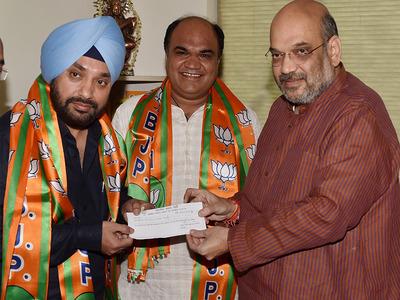 Lovely has not made any official statement on his to move to join the Congress party back. However, this move has come up as a shocker for all that is being considered as a complete 'flip'.
Last year, after leaving the Congress, Lovely had accused Ajay Maken that after becoming the state president he is running the party and ignoring senior leaders, his self-esteem caused him injury, due to which the Left the party (Congress).
Under the Sheila Dikshit-led Delhi government, Arvinder Singh Lovely had a vital part as a minister. Lovely was an education minister in Sheila Dikshit-led Delhi government.
Later he was made Chief of state Congress. In 2014, Sheila Dikshit lost the election and Ajay Maken was made the state president replacing Arvinder Singh Lovely.