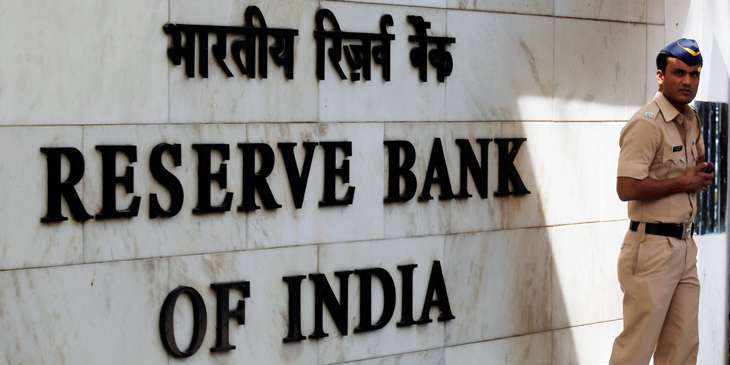 Two television channels reported on Monday that the new RBI governor replacing Raghuram Rajan in September is likely to be Prime Minister Narendra Modi's policy adviser Arvind Panagariya.
The channels quoted government sources and said that a formal announcement of Panagariya's appointment will be made in 48 hours.
Panagariya is the chief of the Centre's main economic advisory body and negotiator of the India's Group of 20 summit, says The Indian Express. While the government refused to confirm Panagariya's appointment as RBI governor, it said the new governor would be named by 18 July.