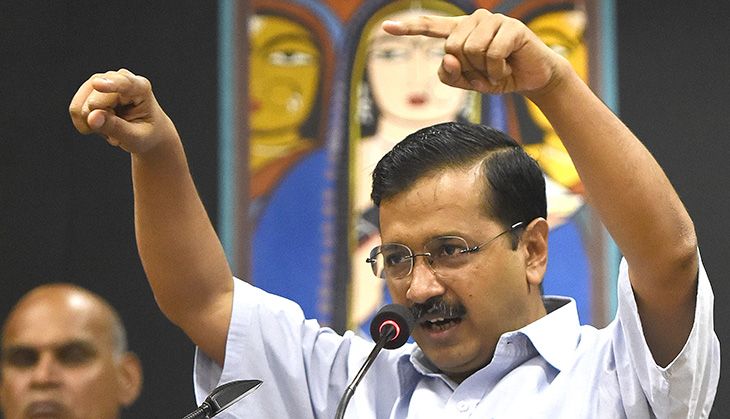 Delhi Chief Minister Arvind Kejriwal is in a hurry to expand out of Delhi. After sounding the poll bugle for Assembly Elections in Punjab, the national convenor of AAP is all set to foray into the Goa political scene with his maiden rally on 22 May. 
Kejriwal is scheduled to address the rally in Campal Ground, Panaji. The party wishes to capitalise on Goans dissatisfaction with BJP's inability to reign in Congress corruption especially on the issue of transportation of iron ore.
Also read: Ripe for the picking: why AAP is confident of winning Goa in 2017
Elections are due in Goa next year. AAP sees Goa as the next possible stop to expand its political presence beyond the national capital. Congress is not seen as a strong contender for the state. Additionally, the small size of the state makes it manageable for the nascent party to experiment outside Delhi.
Goa has 40 Assembly seats. In 2014, when AAP decided to contest all seats across the country, it had secured 11,000 votes from the two Lok Sabha constituencies in the state.