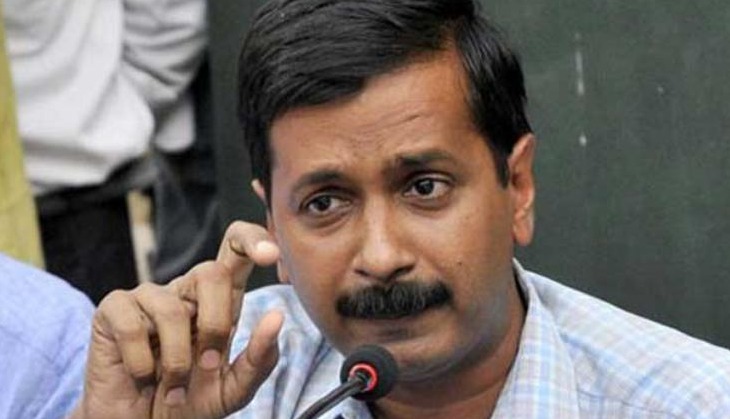 Delhi Chief Minister Arvind Kejriwal on Tuesday praised Prime Minister Narendra Modi's efforts to resolve the water crisis in drought-hit Latur and called the steps taken by Central government in this regard admirable.
Kejriwal has also offered to send 10 lakh litres of water to Maharashtra's Marathwada region every day from Delhi for two months.
Kejriwal, in a letter to the Prime Minister, said, "Latur is going through an acute water crisis. The central government has decided to send water to Latur by train. This is an admirable step.
"It will be shameful for the entire country if anyone dies due to water crisis in India in the 21st century. It is the responsibility of the entire country to help the people of Latur."
"Delhi also faces water shortages. But considering the sinister situation in Latur, it is our responsibility to help people there. If you find it appropriate, you may appeal the chief ministers of other states in this regard. I am sure they will also extend a helping hand," he added in the letter.
-With PTI inputs 
Delhi offers 10 lakh litres of water everyday for 2 months for brothers/sisters in Latur pic.twitter.com/SALb6Tf2kp

— Arvind Kejriwal (@ArvindKejriwal) April 12, 2016