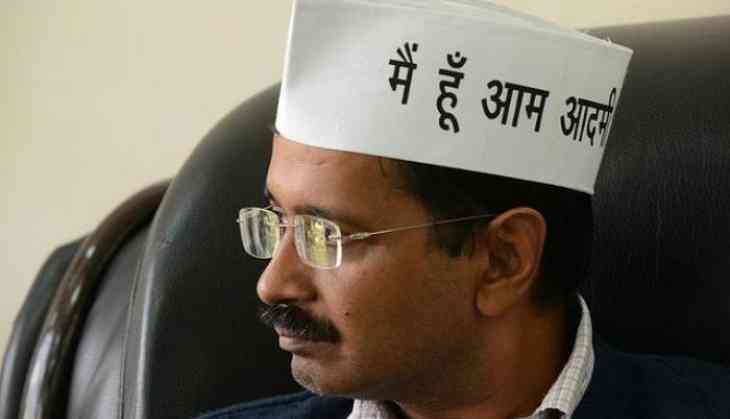 Launching a scathing attack on Prime Minister Narendra Modi, Delhi Chief Minister and Aam Aadmi Party chief Arvind Kejriwal on Monday asked him to resign over his failure to ensure Delhi CM's security. Kejriwal's attack came days after a man threw chilli powder on him inside Delhi Secretariat.
Speaking at the party headquarters, Kejriwal claimed that the Aam Aadmi Party government in Delhi did much more during its three-year rule than what PM Narendra Modi did in 12 years in Gujarat as chief minister.
"The people of Delhi are proud of their honest chief minister. I want to ask the people of the country if they feel the same about their prime minister," Mr Kejriwal said.
AAP chief also attacked BJP-led NDA government over the alleged corruption in the controversial Rafale jet deal and has its hand in Vijay Mallya and Nirav Modi fleeing the country.
Targeting the "Gujarat model" of development, the chief minister Kejriwal said, "I challenge... the AAP government in Delhi did much more than he (Narendra Modi) did in Gujarat in 12 years."
Later, Kejriwal asked Modi to step down as Prime Minister if he cannot ensure the Delhi chief minister's security. Kejriwal was speaking at a one-day special session of the Assembly in which he attacked BJP for the chilli powder attack on him it was "baffled" by the "good work" done by his government.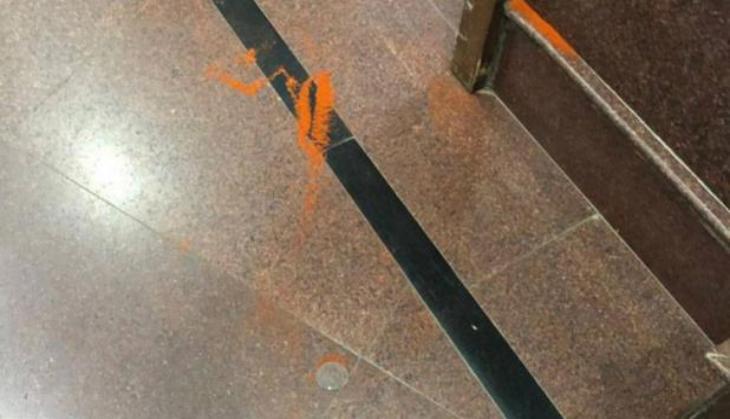 "Narendra Modi should resign if he cannot protect Delhi's chief minister," Mr Kejriwal said in the House. Another major attack that could place on Kejriwal was fused by Delhi Police after they caught a man carrying live bullets, while he was bound to meet Delhi CM Arvind Kejriwal in the Secretariat on Monday.
The man was identified as Imran, who while being frisked by the security guards of the Delhi Police, stationed at the Secretariat have found the live bullets in his purse but no pistol was found.
Also read: Cleric, carrying live bullets, arrested by Delhi Police while visiting Delhi Chief Minister Arvind Kejriwal