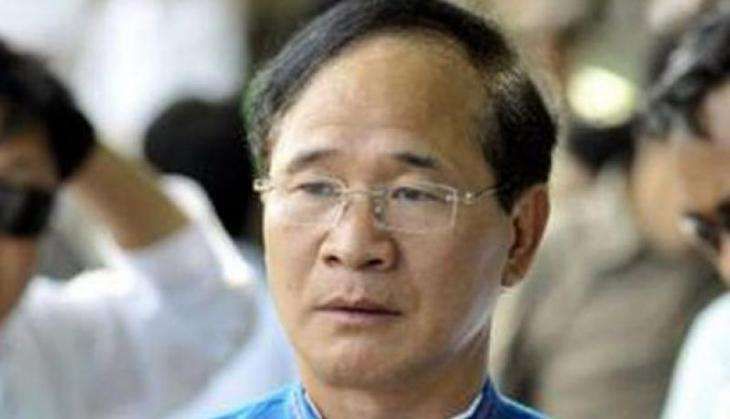 Reinstated Arunachal Pradesh Chief Minister Nabam Tuki today sought some extra time for the floor test, following the decision of state governor Tathagata Roy to hold the test by 16 July.
Tuki labelled the governor's decision as "hasty" and appealed for "reasonable" time for the same.
According to an Indian Express report, Tuki has sent a letter to the governor in which he has said that the extremely short duration for the floor test is inadequate and unwarranted and that it is a hasty decision. Tuki also informed the governor that some of the MLAs are out of station and if the floor test is conducted on 16 July then those MLAs won't be able to attend the session.
Urging the governor to reconsider his decision, Tuki also cited Para 4.11.13 of Chapter IV of the Sarkaria Commission's recommendations and said that it had defined a period of 30 days as "reasonable time" unless there is very urgent business to be transacted.
-With inputs from PTI