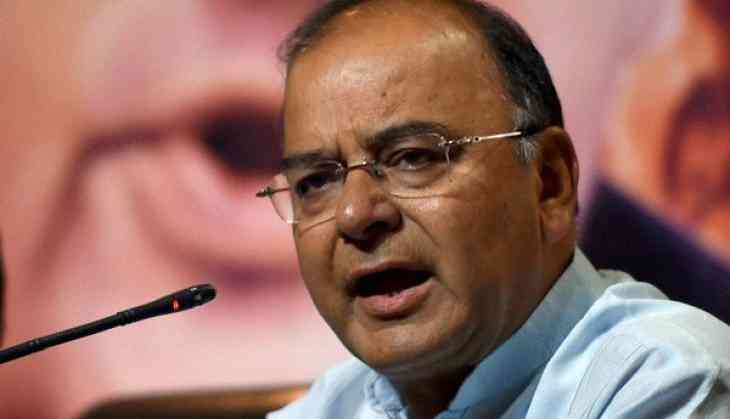 Union Finance Minister Arun Jaitley on 14 March, 2017 took additional charge of the Defence Ministry.
Earlier on Monday, President Pranab Mukherjee, as advised by Prime Minister Narendra Modi, accepted Manohar Parrikar's resignation from the Council of Ministers, with immediate effect, under clause (2) of Article 75 of the Constitution.
As advised by Prime Minister Modi, the President directed Jaitley should be assigned the charge of the Ministry of Defence, in addition to his existing portfolios.
This development came as the Bharatiya Janata Party (BJP) is all set to form the government in Goa under the leadership of Parrikar, who will be sworn-in as the Chief Minister of the state on 14 March, 2017.
Goa Governor Mridula Sinha invited Parrikar to form the next government in the coastal state after he submitted a letter of support of 21 legislators. Three MLAs of the Goa Forward Party, three of the Maharashtrawadi Gomantak Party (MGP) and two Independents have pledged their support to Parrikar.
The BJP, which won 13 seats in the 40-member Goa Assembly, managed to garner support from other parties and Independents to attain majority under Parrikar.
The Congress, however, has moved the Supreme Court to challenge this decision, and the hearing is underway.
The Congress, which got 17 seats in the recently concluded polls, alleged that the BJP indulged in 'horse-trading' and that the Governor should have invited the single largest party in the polls, which was the Congress, not the BJP.
-ANI