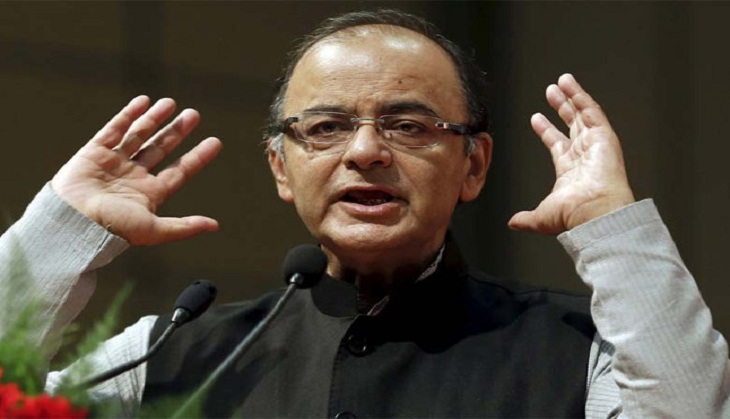 Responding to BJP leader's Subramanian Swamy's attack on RBI governor Raghuram Ranjan, Finance Minister Arun Jaitley said that he does not approve of "personal comments" against anyone including the RBI Governor.
"I don't approve of personal comments against anyone, let alone the RBI Governor," the minister said when asked about the continuing attack on Rajan in the past few months and whether there was an effort on part of the government to ring-fence the Governor.
The Reserve Bank, Jaitley said, is an important institution which makes its own judgement.
"One can agree or disagree with their judgment, but that's a debate on issues. But I don't think we should allow a public discourse where instead of debate on issues we concentrate on debate on persons," he told NDTV.
In two separate letters to Prime Minister Narendra Modi within a fortnight, Swamy has sought immediate dismissal of the RBI Governor alleging that Rajan was "mentally not fully Indian" and has "wilfully" wrecked the economy by keeping interest rate high.
Swamy also accused Rajan of sending confidential and sensitive financial information around the world.
Jaitley said RBI and the government are in continuous dialogue and that relationship will continue.
"And I hope from the later part of this year, the Monetary Policy Committee will get into action and therefore, both the bank and the government nominees will have to sit together and decide monetary policy," he said.
Rajan's tenure is scheduled to end in early September.
--PTI