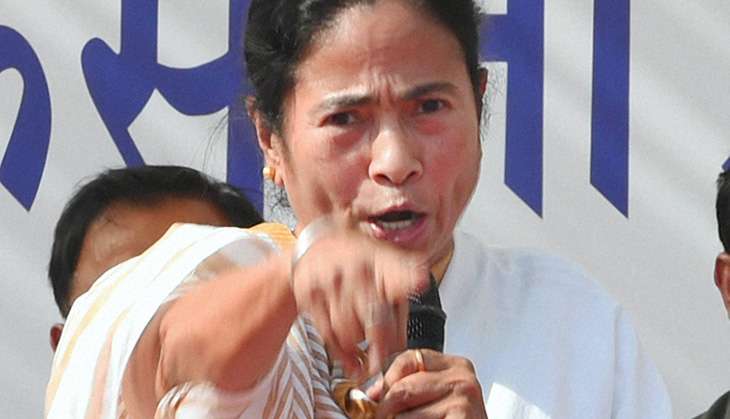 With Bengal CM Mamata Banerjee threatening to adopt legal course against the Centre for deploying armed forces without informing the state administration, the Indian Army today stood affirm and said that it would not call off its troops and the routine drill exercise will resume till midnight today.
Responding to a poser whether the West Bengal government, if required, is ready to take legal action against central government to which Mamata said,"Action has already been initiated."
Later, Wing Commander SS Birdi, Chief Public Relations Office (CRPO) of the eastern command said that the army won't be called off until the exercise concludes.
"Army will not be called off and routine excise will continue till mid night today. As today is the last and third day," Birdi said.
Also read: Kolkata Police: We denied permission to Army to conduct 'routine exercise'
Upon being asked whether the deployment details about the army would be disclosed, Birdi said, "We can't disclose the army deployment details as of now but army will not be called off."
Birdi's comment came in response after Trinamool Congress spokesperson Derek O'Brien asserted that no such document existed, and added that he would hang his head in shame if the government could prove him otherwise.
"It's an open challenge. Has the state government of West Bengal given permission to the government of India to deploy the Army? There is no such letter of permission. In fact, the MoS Defence has laid on the table of the Rajya Sabha that the Kolkata police refused to give permission. I challenge you to show me a document where the state government has given the permission," he said.
However, the Army letters show that it was in communication with the West Bengal police on the annual exercise to "gather statistical data about load carriers that could be made available to the army in case of a contingency."
--ANI