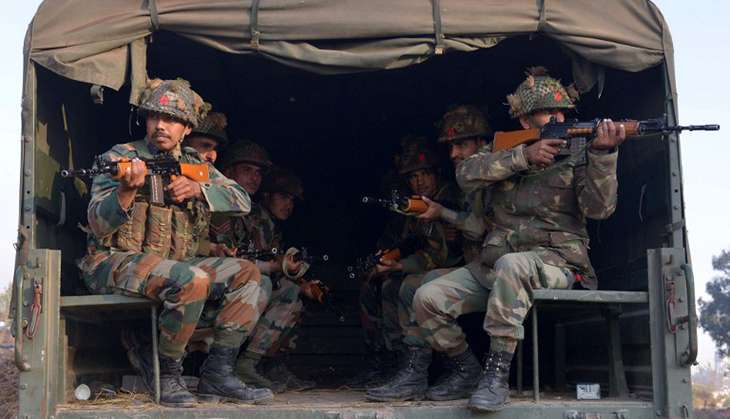 The Supreme Court on Friday held that armed forces personnel and police cannot use "excessive or retaliatory force" in disturbed areas, blowing away the immunity that armed forces enjoyed under the Armed Forces Special Powers Act (AFSPA).
A bench of Justices comprising Madan B Lokur and RK Agarwal gave a verdict on the petitions demanding a CBI or a special investigation team probe into the alleged 1,528 cases of extra-judicial killings by the army and police force in Manipur between 2000-2012.
While stressing that security forces cannot use excessive force and then claim immunity from criminal action, the apex court in its judgement also held that the allegations of fake encounters in Manipur by the army and Manipur Police should be "thoroughly enquired into".
The court asked amicus curiae Menaka Guruswamy to prepare the data regarding 62 cases of alleged fake encounters in Manipur and submit it before the Bench in a simple, tabulated form.
According to The Hindu, the information should comprise details of whether any FIR was filed in a case, the identity of the victim, whether a judicial enquiry was ever conducted or whether there was an enquiry under the Commission of Enquiry Act, etc. The court directed the National Human Rights Commission (NHRC) to render assistance to this exercise.
NHRC had enquired into 62 of the 1,528 cases highlighting 15 cases of 'fake' encounters but it had also found that 31 of the 62 cases not genuine.
The court also sought the Centre response on NHRC's plea that it has been reduced to a "toothless tiger." The court has scheduled a hearing after four weeks to consider these aspects, reported The Hindu.