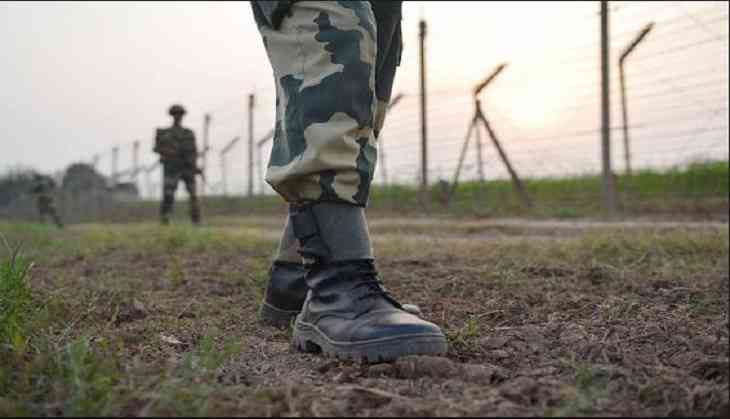 Getting marriage to someone whom you love is one of the biggest achievement in life, if it remains a dream then it must be painful for anyone. A shocking news has come to light from Telangana's Gadwal where an Army jawan took a serious and shocking step after not getting his love. Reportedly, the jawan was in depression for getting the rejection in hand by the girl's father to whom he wanted to marry and committed suicide and finished his life.
The incident took place on 31st July in Gadwal town. Army jawan Vinod Kumar (25), ended his life by jumping in front of a train. His dead body has been recovered on the tracks early morning by railway police.
According to the reports, the jawan had come on leave for around 10 days to his hometown in Revulapalli village in Jogu Lamba Gadwal district and wanted to get married.
As per the police, Vinod had come to meet the girl's family along with his father Chinna Hanumanthu and kept the marriage proposal in front of the girl's father. However, the girl's father rejected the proposal of Jawan.
The jawan's father also requested him that they will look for another alliance. While the jawan Vinod was not ready as he wanted to marry the same girl and then, they had some counter of arguments.
After that Kumar was in depression for his marriage proposal being rejected by the girl's father, therefore, it had him took such an extreme step.
Meanwhile, Police is doing an investigation into the matter.
Also read: Chhattisgarh: Government schools complain of obscene pics on tablets