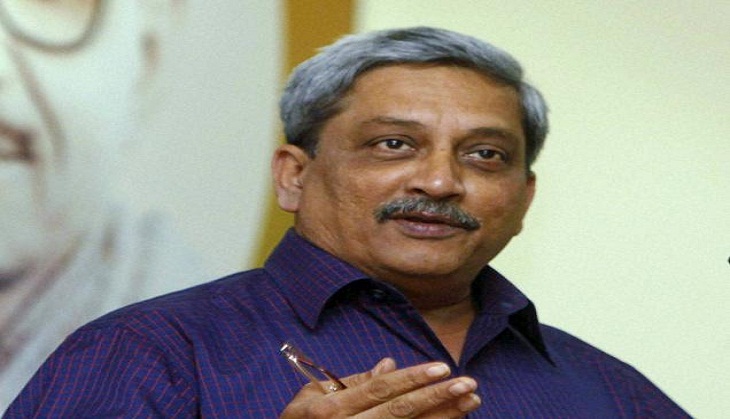 The All India Trinamool Congress, on 2 December, created a ruckus in the Parliament over the Indian Army taking over road toll plazas in Bengal.
TMC's charges were denied by Defence Minister Manohar Parrikar who said that it was a routine exercise conducted in full knowledge of the local authorities.
The issue was raised in both Houses of Parliament with main opposition Congress too seeking clarification on the Army deployment at 19 toll plazas in West Bengal.
Also read:Centre deployed army in Bengal without informing, alleges Mamata
In the Lok Sabha, Parrikar termed it a "routine exercise not unique to West Bengal", saying that similar operations to collect information on heavy vehicle movement that can be used during national emergencies had last month being conducted in Uttar Pradesh, Bihar, and Jharkhand.
Mamata had, on 1 December, described this act as a "black day" and had said that this move clearly violated the nation's federal structure.
--With agency inputs