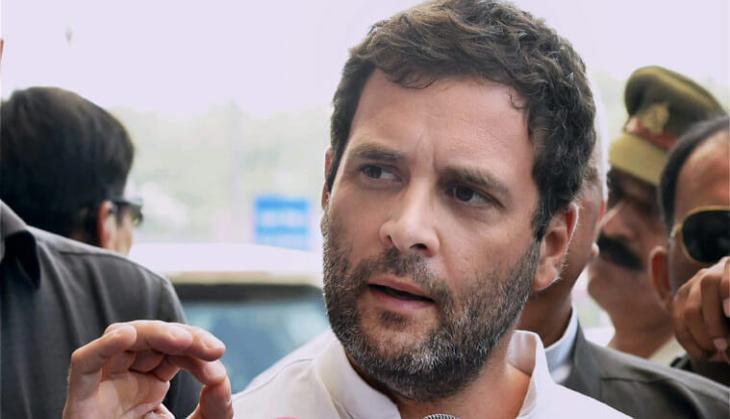 On 19 July, the Supreme Court refused to stay a Bombay High Court order, dismissing Rahul Gandhi's plea for quashing a defamation case that was levelled against the Congress leader for allegedly blaming the RSS for Mahatma Gandhi's assassination.
"You can't make collective denunciations," was the apex court's response to Rahul Gandhi's petition to cancel the case against him. "If you won't apologise, you will have to face trial," the court said, rebuking him for his remarks.
"We have upheld the defamation law. The purpose of the law is to obey law so that there is harmony rather than anarchy," the court asserted, and held that the Congress leader's comments would be analysed to arrive at a conclusion as to whether they qualify as being defamatory or not.
Rahul Gandhi has been given till 27 July to detail his arguments in the case by the Supreme Court, which shot down his request for two weeks time before the next hearing.
RSS activist Rajesh Kunte, secretary of Bhiwandi unit of RSS, had alleged that in a 2015 rally, Rahul Gandhi had made inflammatory statements against the Sangh while addressing an election rally at Sonale. "RSS people killed Gandhiji and today their people (BJP) talk of him...They opposed Sardar Patel and Gandhiji," Gandhi was quoted to have said.
Following the complaint filed by Kunte, the magistrate's court had initiated proceedings and issued notice to Rahul directing him to appear before it.
In May 2016, Rahul Gandhi had moved the Supreme Court seeking an order cancelling the defamation case against him.