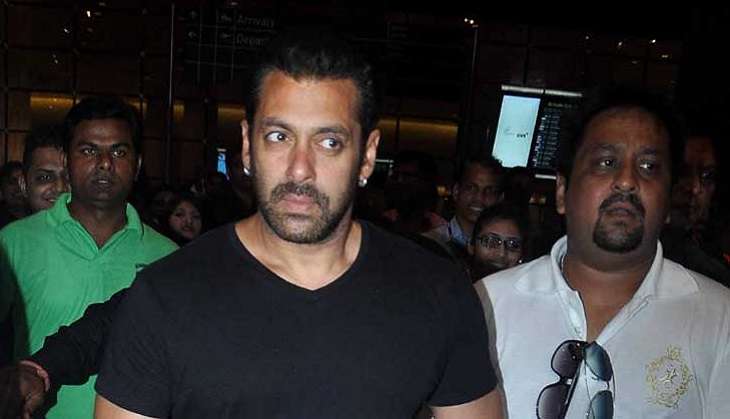 The Indian Olympic Association (IOA) has warned Salman Khan that he will be dropped as the goodwill ambassador of the Indian contingent for the Rio Olympics 2016 if he does not apologise for his "raped woman" remark.
The move comes on the heels of the National Commission for Women asking the Sultan actor to tender an apology within seven days.
During a recent interaction with the media for the promotions of Sultan, Salman said: "When I used to walk out of the ring after after the shoot, I used to feel like a raped woman. I couldn't walk straight. I should not have used that".
IOA's joint secretary and India's chef-de-mission for Rio Games, Rakesh Gupta said that Salman's "comments as goodwill ambassador would send a wrong message to all the sportspersons in the country".
"He shouldn't have used this analogy to describe his shooting schedule. He should have given a different answer or cited some other example. This way he has hurt the image of Indian sports. This statement will have an adverse effect with the Rio Olympics fast approaching," Gupta told dna. "He should immediately apologise for his remark," he said.
Salman's name has already been dropped from the list of invitees who will be present during the Indian contingent's send-off ceremony in the third week of July, dna reported.
IOA senior vice-president Tarlochan Singh condemned Salman for his remark saying, "Why he wants this controversy to linger on? This is affecting his image only. One should be bold enough to accept his mistake if he has said such thing. It's not about a celebrity like Salman, but no one should make such remark for any woman."