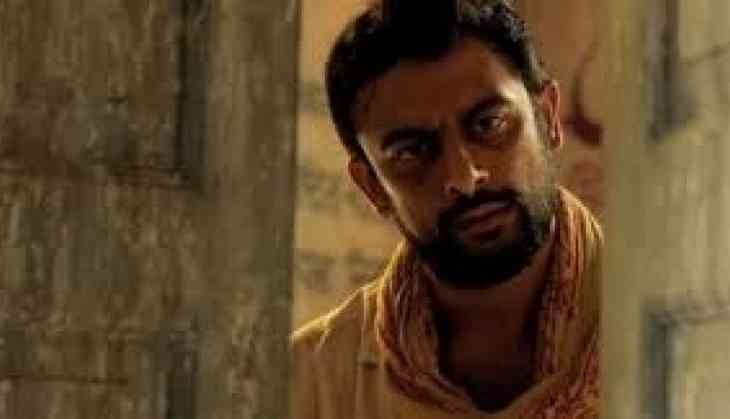 In a similar fictional story like-- Apaharan, a web series where a girl plot her own kidnapping to get ride of her father's walls and live a free life, a teenager planned his own kinapping. In a wierd incident, a 17-year-old teenager from Faridabad seems like to be inspired from the we series and planned his own 'fake' kidnapping.
His three friends were also in part of the planning and drafted the plan along with the boy. The decided to asks their parents a ransom of Rs 4 lakh. However, what happened next was filmy but had a comedy twist. The kids who faked the kidnapping was to execute their master plan, that is to go on holiday with the ransom money. However, their dream broke and they were caught by the police on Saturday.
Reportedly, the police said that the 17-year-old boy had appparently gone missing on his way to his tuitions on Wednesday evening. Later the same evening, information about the kidnapping was given to his parents when a message from their son's phone was sent to the father, demanding a ransom worth Rs 4 lakh.
According to the Indian Express, the four boys left for Delhi and made several calls to the father of the accused, constantly asking him to hand over the cash at various locations in Delhi and Noida. When the father, a Faridabad-based jweller, eached the directed location, nobody turned up.
As per TimesNow reports, The boys stayed in a hotel in Delhi, they asked the jeweller to come to a host of locations, from Kashmiri Gate to Kale Khan bus stand, followed by Noida Expressway and then to Anand Vihar bus stand.
Police caught them after they checked CCTV the footage of all the metro stations and caught the accused in the the Tughlakabad metro station CCTV footage. Deputy Commissioner of Police (NIT), Vikram Kapoor told the Indian Express that the boys confessed that they were scared of collecting the money and that they kept changing the locations out of sheer fear.
Also read: Spiritual leader Bhaiyyu Maharaj, who committed suicide was 'blackmailed' to marry, given high doses of medicines