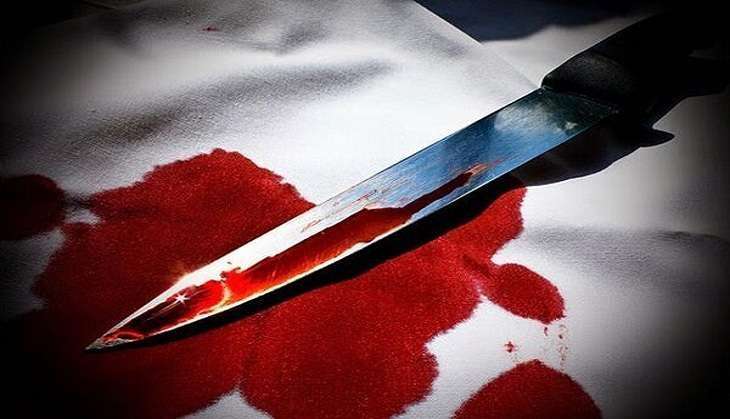 Yet another Bharatiya Janata Party (BJP) worker was attacked by three unidentified people in Idiyanchira near Thrissur district in Kerala, on 21 October.
The worker is seriously inured and is undergoing treatment. The party has alleged that Communist Party of India (Marxist) workers are responsible for the attack.
Earlier this week, the Congress moved an adjournment motion in the Kerala Assembly to discuss the rising political violence in Kannur.
The Opposition party has accused the Rashtriya Swayamsevak Sangh (RSS) and the CPI(M) rivalry behind the rising crime in the city and making Kerala a murder centre.
Declining the allegation of the Congress, CPI(M) leader and Kerala's Chief Minister Pinarayi Vijayan said the RSS makes deliberate attempts to create law and order problems in Kannur and alleged that till now six peace talks have failed as the BJP kept away from them.
--ANI