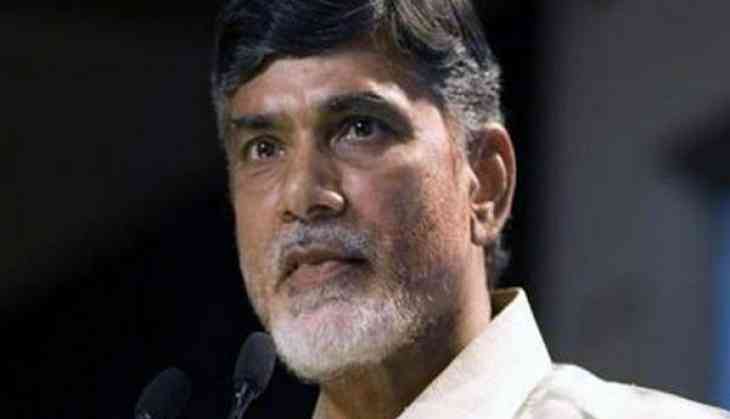 The Andhra Pradesh state government has announced a cash reward to Ragala Venkata Rahul, who won a gold medal in weightlifting in the ongoing Commonwealth games in Australia.
Chief Minister N. Chandrababu Naidu on Wednesday announced cash prize of Rs 30 lakh to the gold medalist.
This award is in addition to the Rs 15 lakh reward and two acres of land that Rahul received earlier in September 2017.
(ANI)