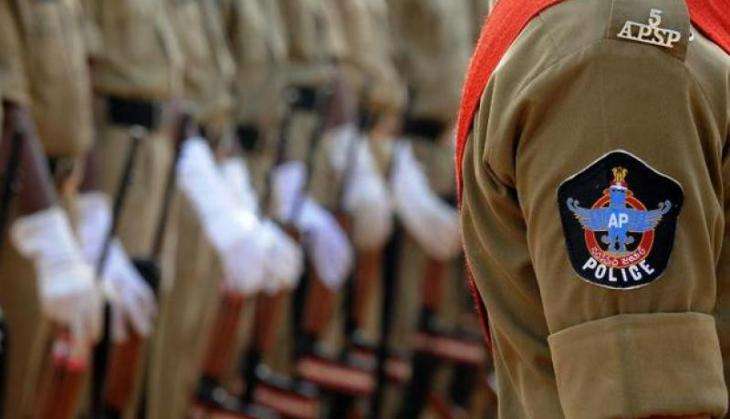 Andhra Pradesh Police, on 9 November, initiated a series of measures to maintain public order and security at financial institutions and commercial establishments in the wake of the Centre's decision to demonetise currency notes of Rs 500 and Rs 1000 denominations.
While adequate security is being posted at all banks and other financial institutions, the police warned commercial establishments against "denial of service" to citizens.
"We have directed all district Superintendents of Police and Commissioners of Police to provide security near banks and commercial establishments to ensure order besides security.
Commercial establishments resorting to denial of service to citizens, especially at hospitals, petrol outlets and grocery stores, will be viewed adversely," Director General of Police (in charge) Nanduri Sambasiva Rao said in a release.
Unsocial elements resorting to baseless rumours would be dealt with as per law, he warned. They were also focusing specially on rural areas to ensure smooth transition during the period, he added.
"We request the citizens not to panick. The commercial establishments are requested to honour the small cash transactions against receipt, if needed," Sambasiva Rao said.
--PTI