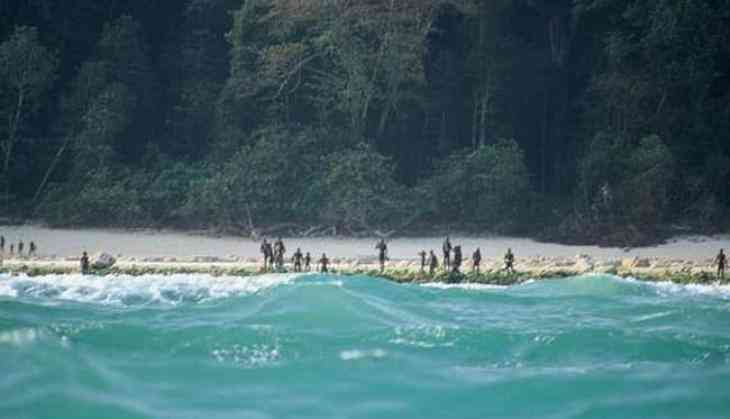 An American tourist was allegedly killed by a protected tribe in the Andaman and Nicobar Islands on Wednesday. The police have arrested seven people in the connection of John Allen Chau.
As per reports in ANI, the seven fishermen took the victim to North Sentinel Island, where the indigenous Sentinelese people live, the police said.
#UPDATE Seven people have been arrested in connection with the murder of American tourist John Allen Chau in North Sentinel Island,Andaman https://t.co/nJuJpGHYhD

— ANI (@ANI) November 21, 2018
The Sentinelese, whose population in 2011 was estimated at 40, are known to resist contact with the outside world. The Fishermen told the police that they last saw Chau being attacked with bows and arrows after he landed on the island towards the southern Andamans.
The tribes dragged the 27-year-old tourist to the beach before he disappeared from sight, they told the police.
The authorities in the Union Territory have launched helicopter search teams to look for the body of the American tourist. The official said the helicopters are unable to land at the island as the Sentinelese are hostile to any attempt at approaching them.
Meanwhile, Andaman and Nicobar Islands is not only home to the protected tribes, but also has a large presence of the Indian Navy with sensitive installations.
Also read: Punjab: Shocking! AAP leader shot thrice by an unidentified man in Amritsar, days after grenade attack in the area; hospitalised