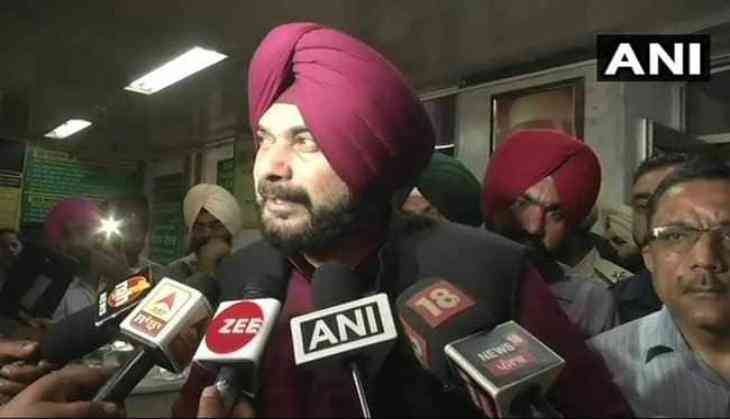 Amritsar Train accident tragedy in Punjab's Amritsar has shaken the whole country as at least 61 people have lost their lives on 19th October after the speedy train rammed into the crowd who were watching the burning Ravana effigy by standing near railway tracks.
Amid this, Sidhu's wife name has been raised that she didn't provide any help to the families. Now, Punjab Minister Navjot Singh Sidhu has made the announcement on Monday that he will adopt the families of the victims, who died in the train accident for the rest of his life.
Also Read: Amritsar Train Accident: Dusshera event organiser Saurabh Madan releases video; says,'I alerted crowd atleast 10 times'
After this tragic incident, Navjot Singh and his wife have been accused, especially Sidhu's wife, who was a chief guest at the event. There were the reports that eyewitness has also accused Sidhu's wife that she had left the venue just after the tragedy without providing any help.
Later, these accusations have been refused by the Punjab Minister and his wife.
Earlier on Sunday, there was the demand raised to file the murder case against the Sidhu's wife Navjot Kaur Sidhu, who was present when this tragic incident took place.
Also read: Amritsar Train Accident: After deaths of at least 60 people; no FIR registered against Dussehra organisers till now
Meanwhile, the National Human Rights Commission (NHRC) has issued a notice to the Punjab government and the Ministry of Railways over the accident and also demanded a detailed report within four weeks.
Watch Video:
Also read: Amritsar Train Accident: 40 out of 60 who were killed in the train mishap in Amritsar are identified, 36 bodies cremated, confirms officials