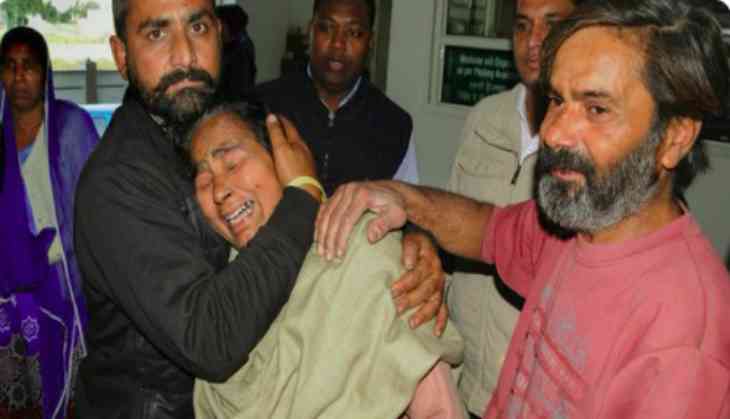 The Punjab Police has released a CCTV footage in which two men who have thrown the grenade at the Nirankari Bhawan complex have caught on camera.
In the CCTV footage, the two suspected men who have involved in the attack can be seen on a motorcycle near the Nirankari Bhawan.
See photo: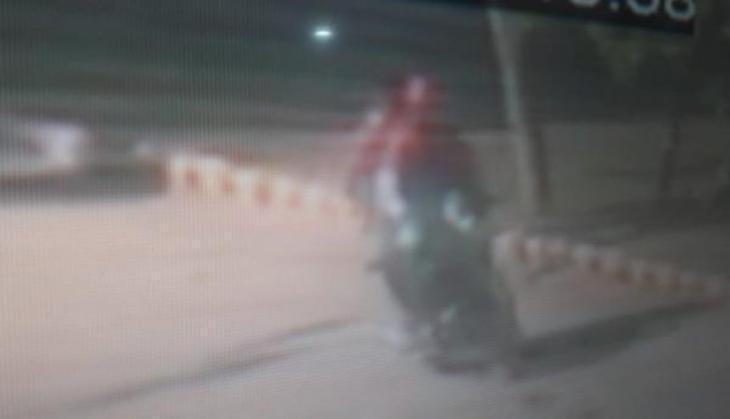 Twitter
As per the reports, the state police have identified the Pulsar bike which was used for the attack and also started doing the interrogation. Police have taken it up as terror angle.
As per the reports of Times Now, sources said that the police have collected data of sale of pulsar motorcycles of over two years to investigate the matter.
Earlier on Sunday, a grenade attack took place at Nirankari Bhawan in Amritsar's Rajasansi village. At least three people died and 20 were injured in the attack.
The attack was targeted a religious gathering place of the Nirankari, a spiritual organisation in Adliwal village of Amritsar.
However, police have connected it to a terrorist attack. As per the eyewitness, two men on a bike have arrived at the location and threw a bomb inside the spiritual place, where a large number of people gathered to attend a satsang. The Nirankari sect has regular Sunday meetings.
A three-member team of the National Investigation Agency (NIA) also reached the blast site in Amritsar yesterday.
Watch video:
Also read: Amritsar Train Accident: 25 of 29 Dussehra events, including the tragic Joda Phatak incident did not have a clearance