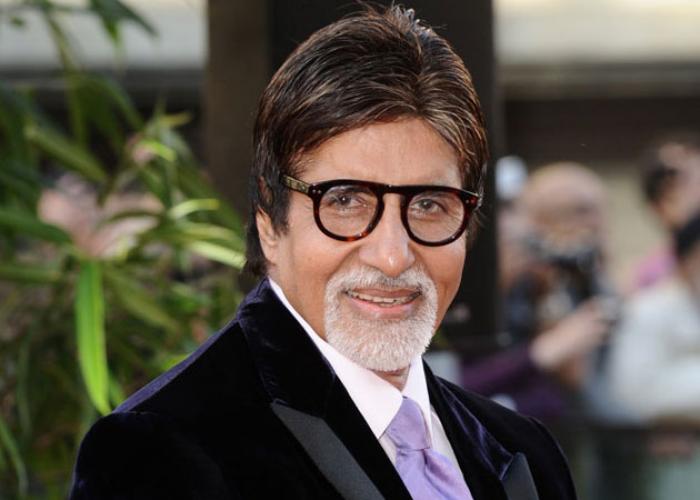 Incredible India campaign has got a new face to be their brand ambassador. The Trust Research Advisory (TRA) has replaced Aamir Khan with Amitabh Bachchan to front the campaign, according to exchangeformedia.com.
According to TRA, using a fresh face as a brand ambassador gives the audience a new perspective and enables to widen the brand's reach.
Earlier on 6 January, some media reports claimed that Aamir Khan had been sacked in view of his remarks on the "growing intolerance" in the country.