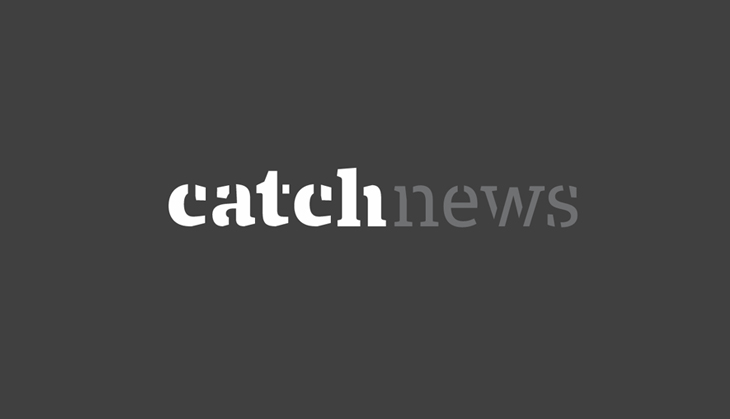 Megastar Amitabh Bachchan on 20 July denied charging Rs 6.31 crore to promote the Doordarshan Kisan channel, contrary to reports.
Bachchan, 72, said his campaign for the new channel was "pro bono" and happened many days ago.The Information and Broadcasting Ministry will reportedly probe the matter now.
What is the issue?
There were media reports that advertising agency, Lintas, that represents Bachchan,and Doordarshan (DD) agreed on the hefty amount (6.31 crore) for signing the actor as brand ambassador of the DD Kisan Channel.
What Amitabh is saying
That he has not entered into any contract with DD on the endorsement of DD Kisan, and neither he has received any money for the same.
That he worked with the advertising agency Lowe Lintas on the campaign for DD Kisan but have not entered into any contract or received any money.
That he works pro bono on various issues and DD Kisan channel is one of them.
That he is not aware of the transactions which happened between the agency and the channel.
What Lintas is saying
The ad agency told The Hindu that it had been negotiating with the actor for the DD Kisan campaign and had been told that he won't be charging anything.
What the I&B Ministry is saying
Sources from I&B Ministry have told IANS that it has come to light that Prasar Bharati did pay a sum of Rs 6.21 crore to Lintas to get promotional work done for DD Kisan.
I&B Minister Arun Jaitley is learnt to have asked for a thorough inquiry into the matter. The Ministry is now going to probe the matter and look into how the payment was made.
What Prasar Bharati is saying
When contacted by PTI, Prasar Bharati CEO Jawhar Sircar said that DD Kisan did mark Rs 8.6 crore approximately for a professional roll-out campaign by Lintas that goes on for an year till 2016.
"Amitabh Bachchan was roped in and he did a great job as brand ambassador. I am told that no payment was made to Amitabh Bachchan and the matter was still under negotiation. "Now the air is cleared," Sircar said, when asked about Bachchan's comments on the matter.