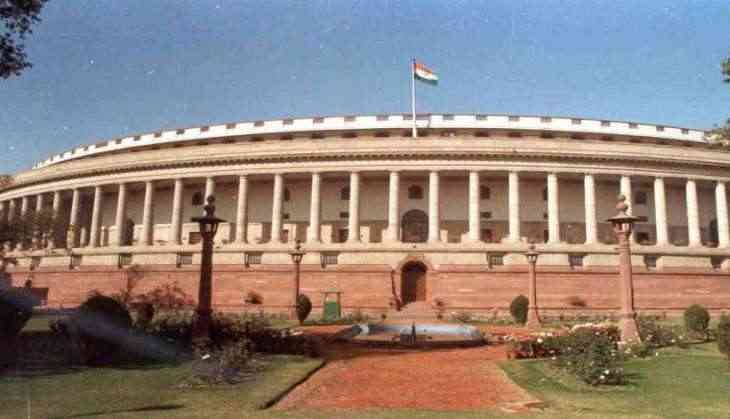 The Rajya Sabha was adjourned till 2 pm on 20 December after an uproar by the Opposition in the House over Prime Minister Narendra Modi's remark on his predecessor Manmohan Singh over a 'secret meeting with Pakistani officials'.
The Congress party had demanded a clarification from Prime Minister Modi over his allegation, to which the BJP outrightly denied.
Rajya Sabha Chairman M Venkaiah Naidu said, "This is not the way. Nobody is going to give an apology. Nothing happened in the House. The statement was not made here."
Naidu repeatedly reminded members of their conduct and asked them to return to their seats after they went to the well of the House shouting slogans. He also asked them to not create obstruction and allow other members to raise important issues.
However, Naidu was forced to adjourn the house till 2 pm.
During a poll campaign in Gujarat, Prime Minister Modi had claimed that Manmohan Singh and former vice president Hamid Ansari had attended a secret meeting at Congress leader Mani Shankar Aiyar's house in Delhi in which Pakistani envoy and foreign minister of the neighbouring country also participated.
-ANI