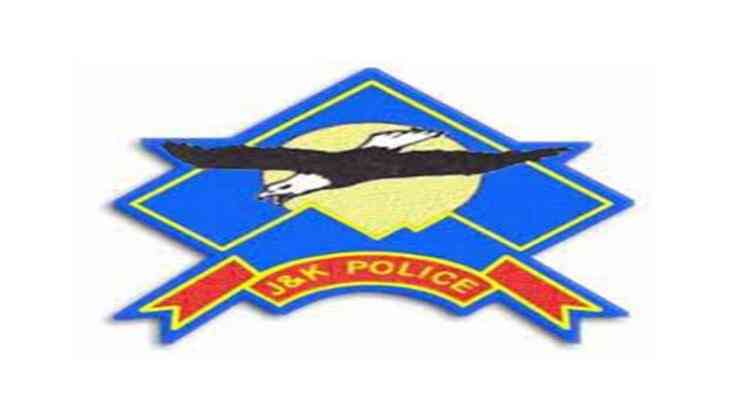 The Jammu and Kashmir Police on Monday filed charge-sheet against Lashkar-e-Taiba- (LeT) and eight other accused in Amaranth Yatra bus attack that took place in July last year.
"Police files charge sheet of about 1500 pages against LeT, 8 accused in Amarnath Yatra bus attack. Further investigation going on," the Jammu and Kashmir police tweeted.
On July 10, at least nine Amarnath pilgrims were killed and 19 people were injured in the attack on the bus in south Kashmir's Anantnag district.
In December, the police claimed to have killed all the three LeT militants involved in the attack.
According to police, the attackers were led by LeT's 'divisional commander' Abu Ismail.
Ismail and an associate were killed at Aaribagh Nowgam, on the city's outskirts, on September 14.
--ANI