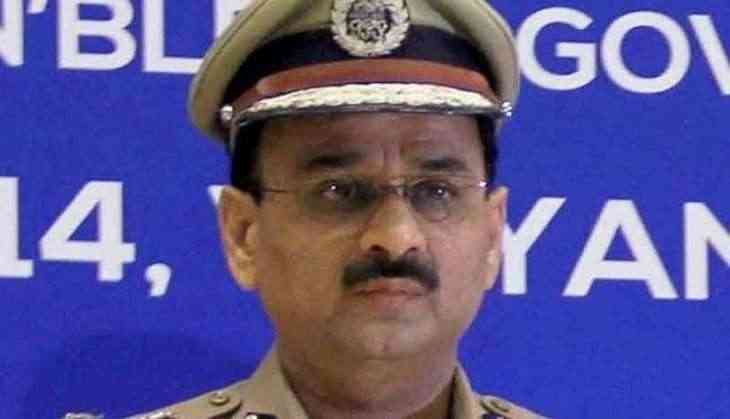 A high-powered committee which was being headed by the Prime Minister Narendra Modi has removed Alok Verma as the director of CBI with immediate effect.
In the panel which consisted of Prime Minister Narendra Modi, Justice A.K Sikri of the Supreme Court and leader of Opposition Mallikarjun Kharge, the decision came with a 2-1 verdict, where Kharge had presented a dissenting note on removal of Alok Verma as the director.
The Congress party has reacted to the development saying PM Modi led BJP is trying to deteriorate the institutions of the country. Alok Verma was accused of taking Rs 2 crore bribe allegedly in the CVC report.
Earlier, it was Supreme Court who had reinstated Alok Verma as the director of the CBI on Tuesday but had clipped his powers from taking any major policy decisions except the regular doings of the CBI.
Also read: Lok Sabha 2019: Shiela Dikshit to be appointed as Delhi Congress chief after Ajay Maken's resignation