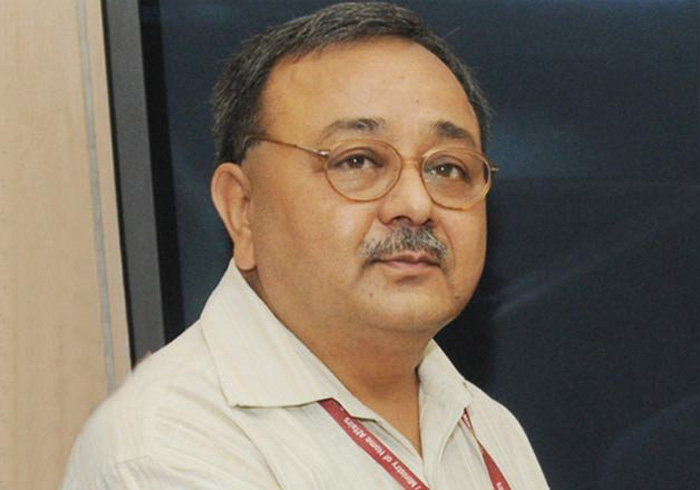 National Commission for Women (NCW) has got its first male member as former Water Resources Secretary Alok Rawat has been appointed to the commission, filling the fourth seat in the five-member body.
Not deterred to voice his opinions in a female-dominated body, Rawat said, "I feel that the presence of a male would provide a better understanding to the women's issues."
"I will learn the job first, as issues pertaining to women are a bit different from development agenda. So I will observe and learn first," he said.
-- Agencies